Bank of England Base rate increase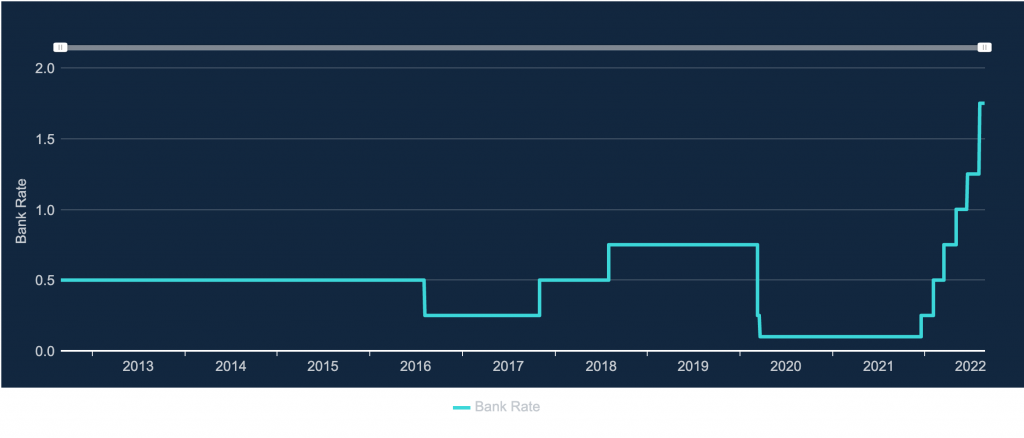 The Bank of England has recently increased the base rate by 0.50% up to 1.75%*.
The last time the BOE's base rate was this high was back in December 2008.
The BOE is attempting to control and reduce inflation closer to its 2% target as currently inflation is at 10.1%* and is expected to rise further in the coming months.
Inflation has spiked recently due to the events following the Covid-19 pandemic supply chain issues and the recent Russian invasion of Ukraine which has sent commodity and energy prices surging upwards.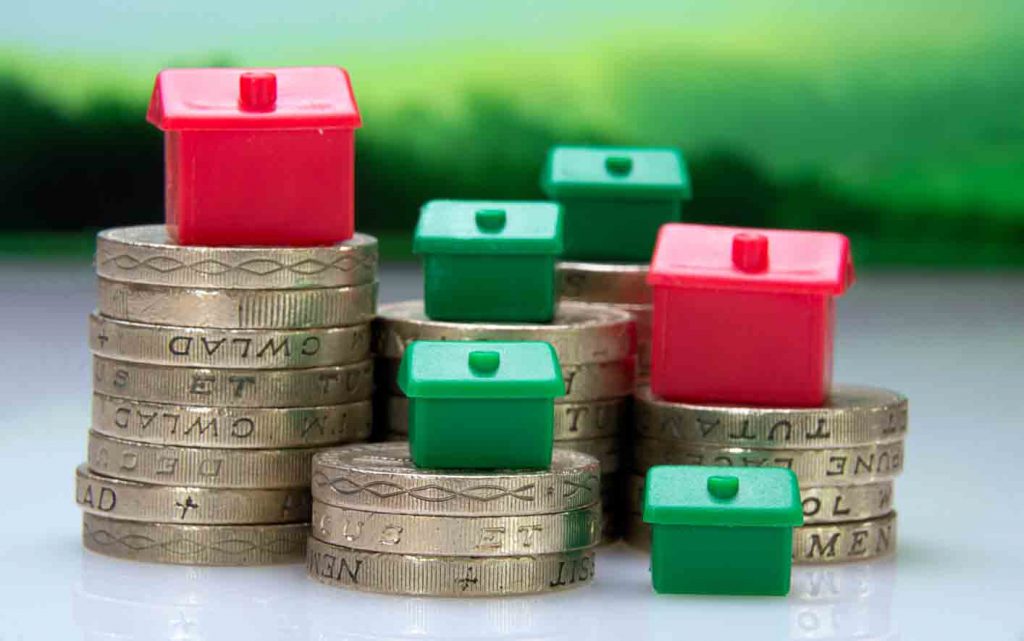 The Bank of England is expected to continue to review and take action to bring inflation back closer to its target.
However, there is only so far the Bank of England and its monetary policy can go as this typically involves changing the interest rate and influencing the money supply.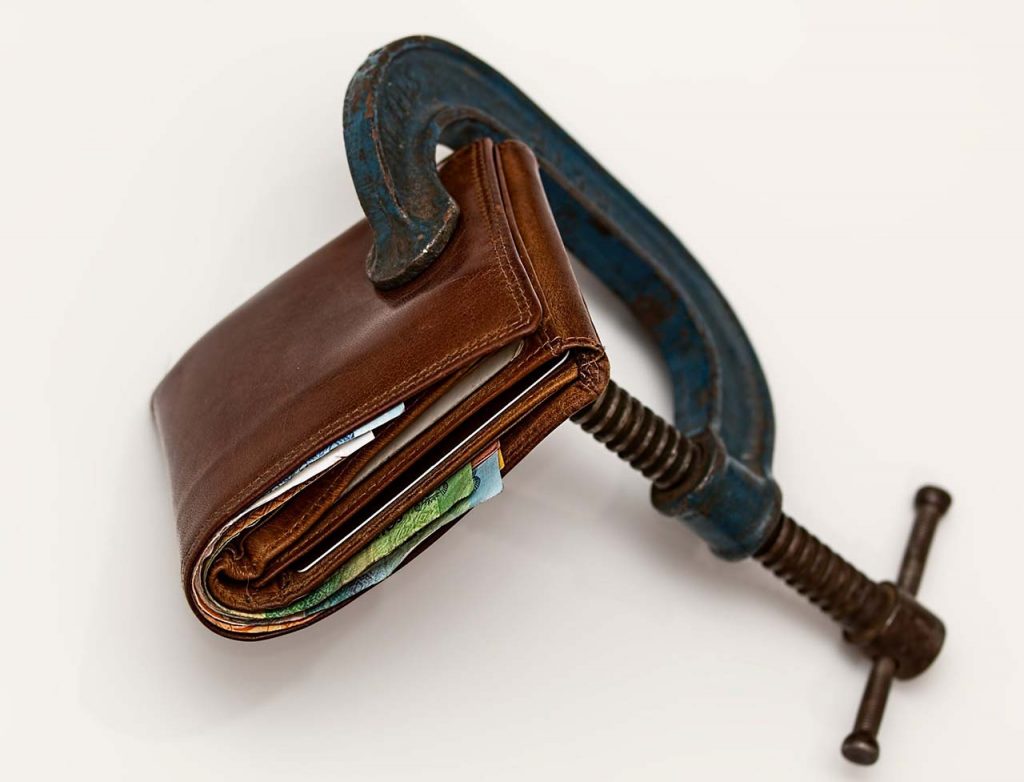 It is the governments fiscal policy that is expected to be announced soon that will further support in these challenging times.
Fiscal policy involves the government changing tax rates and levels of government spending to influence aggregate demand in the economy.
Source*: Bank of England Website