Critical Illness Insurance
Critical Illness Insurance can provide significant help in the event you suffer a critical or serious illness, this could be things like cancer, heart attack or a stroke. The cover is in the form of a lump sum payment which can be used to pay off the mortgage or part of it, used to cover lost earnings for a period of time or even pay for private medical treatment.

As an insurance broker, we have access to exclusive broker only protection terms available from the top insurers in the insurance market. Your broker will be able to advice you on what is the most suitable cover to consider and have in place.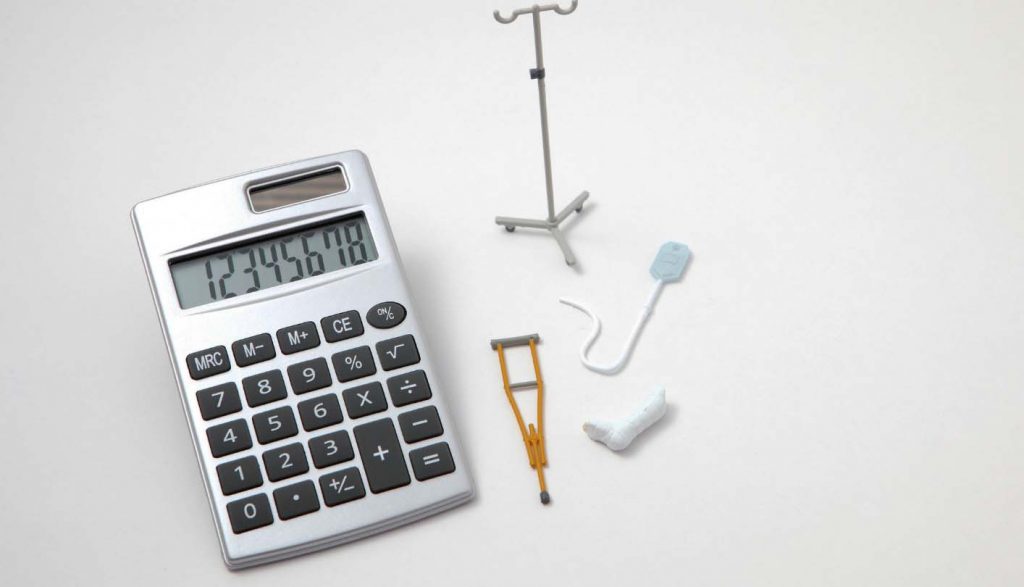 Let's look at an example of Critical Illness Insurance:
Christopher has a mortgage of £350,000 over 25 years and he is 2 years into that and he shares that with his wife and 2 kids.

He has a critical illness policy in place in-line with the above mortgage.

He recently noticed a lump which he referred to his local GP about who sent him of for test at the hospital. Unfortunately these eventually came back as confirming they were cancerous and Christopher was then to forced to take 2 years off work to undergo chemotherapy before being able to recover and return to work.

Christopher didn't want to go back full time though as he wasn't still feeling 100%.
In this example, Christopher could have received a payout of the full equivalent mortgage balance of £350,000 therefore, removing the mortgage debt and bringing his monthly payments therefore down to £0.

Let's looks at an example of just some of the Critical Illness you can protect against:

Aorta graft surgery • Aplastic anemia • Bacterial meningitis • Benign brain tumour • Blindness • Brain injury due to trauma, anoxia or hypoxia • Cancer • Cardiac arrest • Cardiomyopathy • Coma • Creutzfeldt-Jakob Disease • Deafness • Dementia including Alzheimer's disease • Encephalitis • Heart attack • Heart valve replacement or repair • Kidney failure • Liver failure • Loss of use of hand or foot • Loss of speech • Major organ transplant • Motor neurone disease • Multiple sclerosis • Parkinson's disease • Pulmonary hypertension • Respiratory failure • Specified heart surgery • Spinal stroke • Stroke • Systemic lupus erythematosus • Third-degree burns Surgical treatment Total and Permanent Disability Benign spinal cord tumour • Cauda equina syndrome • Heart failure • Intensive care • Interstitial lung disease • Myasthenia gravis • Necrotising fasciitis • Neuromyelitis optica • Parkinson's plus syndromes • Peripheral vascular disease • Primary sclerosing cholangitis • Pulmonary artery surgery • Removal of an entire lung • Removal of an eyeball • Severe Crohn's disease • Syringomyelia or syringobulbia • Ulcerative colitis.
Each insurance provider has it's own set of terms and conditions of what it does and doesn't cover and the specific conditions under which a claim would be payable and this information should be read carefully to ensure you're aware of the critical illnesses covered under the terms and conditions of your policy. The above critical illnesses noted are just for examples purposes and the exact conditions you're covered for are always noted in your policy documents.
Your mortgage broker is also an insurance broker and deals with all the top insurers and will be able to advice you accordingly.
Complete your details below and we'll be in touch to help you with your enquiry
(Takes less than 30 seconds)