Home reversion
With a home reversion scheme, you sell all or part of your property, but with a legal right to continue living in it until you die or move into long-term care. The money can be paid to you either as a lump sum or as a regular income, whichever you prefer.
Now it's important to note if you sell all or only part of your home, you won't receive full market value for it, so bear this in mind when making your decision. Some providers of home reversion schemes require you to be over 60 before you can apply. Typically, the older you are when you take out a Home Reversion scheme, the more equity you're able to raise against your property's current value. Your state of health at the time you apply is also taken into account – being in poor health usually means getting a larger share of the value of your home; due to the perception, you will ultimately reside in the property for less time overall.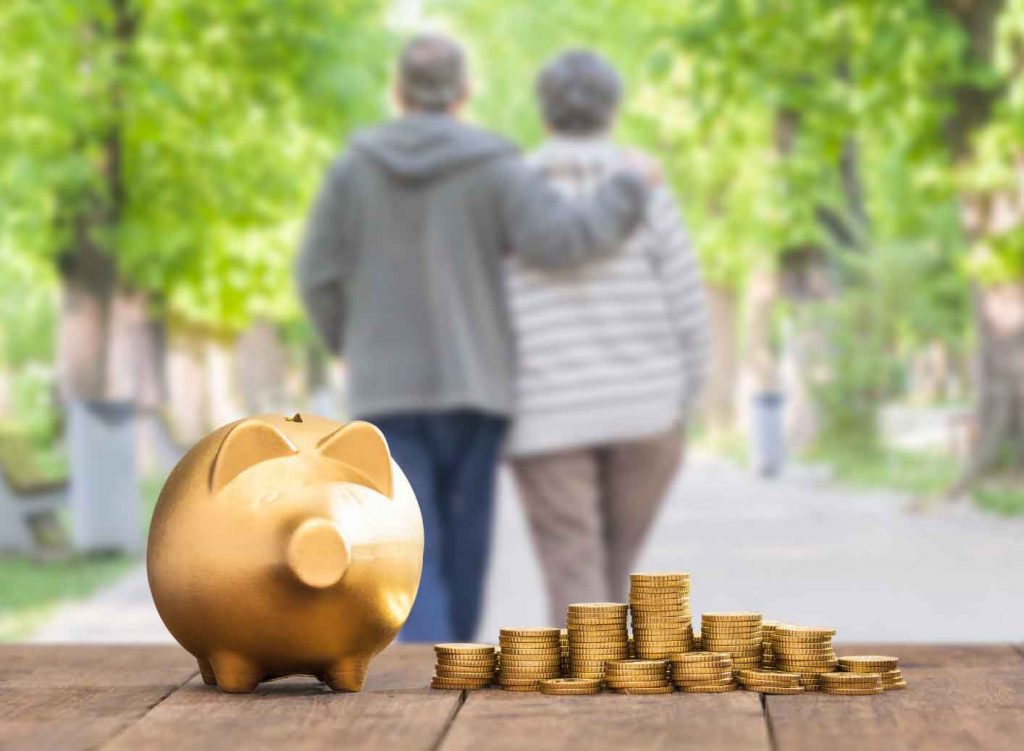 The risks of a home reversion scheme
The main disadvantage of a home reversion scheme is that you will only receive (typically) a maximum of 60% of the value of your home, and often much less (as little as 30 percent). The home will typically have to be vacated very soon after your death, often within an one month. This can be an undesirable additional stress on your family, having to sort through your things and clear out the property in addition to arranging your funeral. However, provided you inform your family of this in advance and prepare them then it should be something they're prepared for and expecting.
You also need to make sure that your home reversion contract allows you to move home, if necessary and that there are no clauses in the contract that could cause you unwanted problems or expenses further down the line. Ask both your mortgage broker and a solicitor to study the contract for you to ensure that it is in your best interests.
With any form of equity release, have your mortgage broker explain the risks to you in detail, including how much it could cost you in the long term and whether initially downsizing might be a better option to consider.
Important
A Lifetime Mortgage will reduce the value of your estate and may affect your entitlement to means-tested benefits and tax status.  
The impact of not servicing monthly interest payments on a Lifetime Mortgage is that the outstanding debt can grow rapidly, thus reducing the value of your estate.
For example, if the interest rate was 7% a year, a £50,000 loan would double to £100,000 after 10 years assuming no repayments are made.
This is an example for illustrative purposes only and personalised advice and recommendations should be sought from a qualified professional. You are strongly advised to register a lasting power of attorney. This will allow your affairs to be managed by somebody else if your mental abilities significantly decline.
Complete your details below and we'll be in touch to help you with your enquiry
(Takes less than 30 seconds)