Income Protection Benefits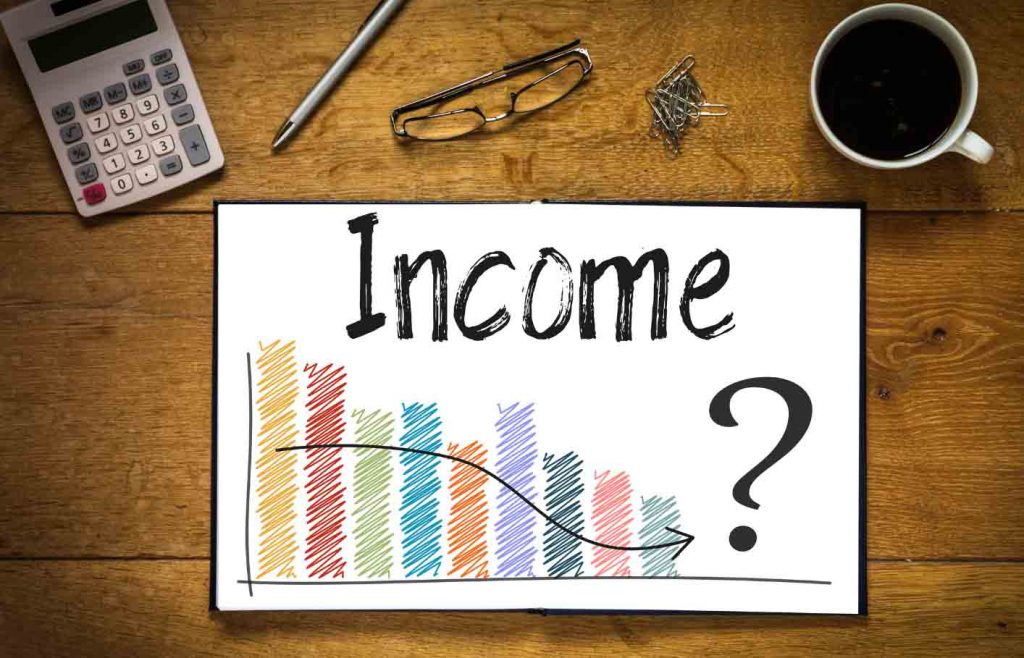 Did you know you could protect your income for the same price on average as buying a cup of coffee per day?
Check out our brief Income Protection intro video👇🏾
What is income protection?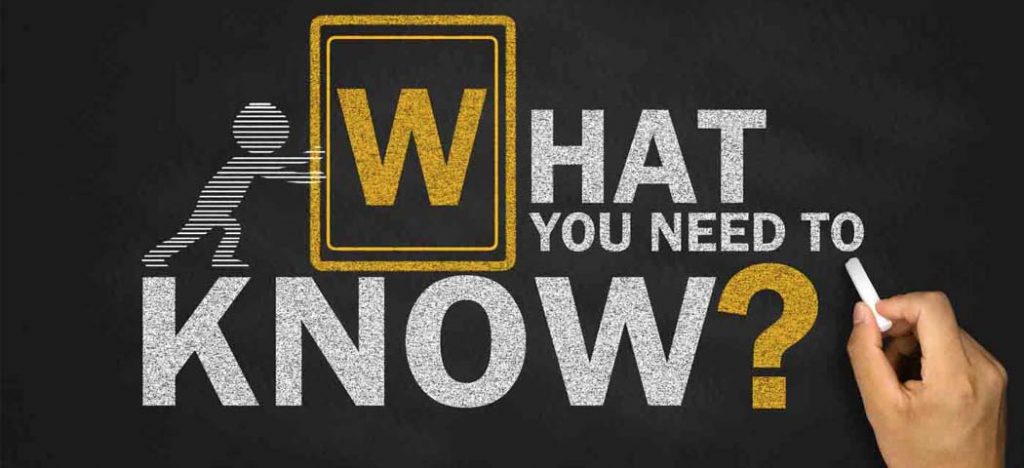 Income Protection is essentially putting in place your own long-term sick pay arrangement, these are very significant and comprehensive insurance plans that can potentially cover your income right up until your 70th birthday.
These can cover you if you can't perform your own occupation due to sickness, accident or disability and has the potentially to pay out to you for decades if something was to go really wrong.
I would highly recommend Paul as a mortgage broker. As a first time lone buyer I began the process feeling very out of my depth, particularly in a market where mortgage rates are very high. But from the get go Paul provided reassurance and practical guidance and has been immensely helpful throughout the process. I've really appreciated his responsiveness, honesty and support.
Louise Griffiths
2023-08-28
I reached out to Paul 2 years ago and giving this review now because I wanted to ensure that I could give a true review of what benefits I have experienced from using his service. I am thrilled with the financial expertise given to me by Paul. His skillful negotiation secured me an excellent mortgage rate within a short turn around time. This has not only set me on the path to paying off my principal balance but has also allowed me to simultaneously build a solid emergency fund. His initial guidance has been invaluable in shaping my financial future. I look forward to working with Paul again, once my 5 year plan is near its end. Highly recommended!
Paul has been consistently excellent, ensuring we got the best possible mortgage deal at a time when rates weren't great. Paul worked with us to understand our financial complexities and went above and beyond to ensure they were understood by mortgage providers. We've been made to understand every stage of the process, and as first time buyers we were able to feel confident in the decisions we made. I would highly recommend working with Paul at Your Property Financial.
My almost a year-long journey with Paul as my broker has been truly amazing, despite a few hiccups during the mortgage process. Working with him has been the best decision ever! As a first-time buyer, I lacked knowledge about purchasing a home, but Paul's guidance and expertise were outstanding. He explained things in a clear and concise way. What impressed me the most was Paul's responsiveness. He promptly addressed all my questions and concerns, never making me feel like a bother. Even when I faced challenges, Paul's determination and problem-solving skills were unwavering. I felt so supported throughout the entire process. Thanks to Paul's unwavering support, I managed to reach this point. I highly recommend him to anyone, especially fellow first-time buyers. Paul's knowledge, patience, and reliability are unmatched. He's not just a broker; he's an invaluable ally in this complex process. Thank you, Paul!
Alistair Prestidge
2023-07-11
Paul helped me to get my Mortgage approved in less then 48 hours! He has been great and I can't recommend him highly enough. His communication is excellent, and he helped me understand each stage of the process easily. Thank you so much for helping me buy my very first home! I will most certainly be recommending Paul to friends & family!
James Colebrook
2023-07-04
Having Paul assist with our property search an mortgage application has been brilliant. Paul has been very thoughtful and thorough when explaining the risks and benefits of products as well as patiently explaining processes. We'd happily recommend Paul to anyone else and would be more than happy to use his services again in the future.
Very impressed by the service. We worked with Paul T and he was great. Definitely pleased to have gone through the process with this company. Recommending to anybody.
Paul Tait has been extremely helpful with all aspects of my house purchase. He has explained many parts of the process that I did not understand, guided me through them and been readily available for calls at each stage.
Paul has been extremely helpful and professional throughout the whole re-mortgage process. He is very solution orientated, responsive and supportive and I can't recommend him highly enough. Thank you very much Paul for your dedication and finally for making it happen!! Highly appreciated.
Michelle Boorman
2023-05-31
Paul was an incredible broker to work with, would highly recommend! I went into the house buying process new and anxious, Paul was patient and walked me through the process each step of the way. Went above and beyond mortgage broking and felt like he was assisting throughout the buying process. Even when I went to put an offer in, the listing agent specifically said "you've got a really good mortgage broker, he is really on top of things". He was prompt, helpful and matched me with a strong lender. 10/10.
How does income protection benefit work?
Payable tax-free rate at an amount up to 60%-65% of your gross income.
---
You can still maintain your standard of living until you can return to work when you're feeling better.
You don't need to dip into your savings.
You are covered if you're employed or self-employed.
---
The benefit pays out after your current sick pay ends.
It will then continue to pay out while you're signed off work by your doctor.
It will only stop paying out if you reach the end of the cover term or retirement age without occurs first.
Protecting your mortgage and essential bill payments.
---
It is important to make sure you have the means to pay your mortgage, utility bills, council tax, and food bills if you are unable to work.
Protection yourself from falling into arrears, default, severe financial difficulties and by extension protect your credit score.
How many months could you cope and survive with no income?
The average household in the UK has just over £6,500 in savings, which would only cover just over 2 months of expenses.

Thereafter they would have to decide what bills to miss, what food to go without and even potentially lose their home due to missing mortgage payments and essential bills
Did you know you could protect your income for the same price on average as buying a cup of coffee per day?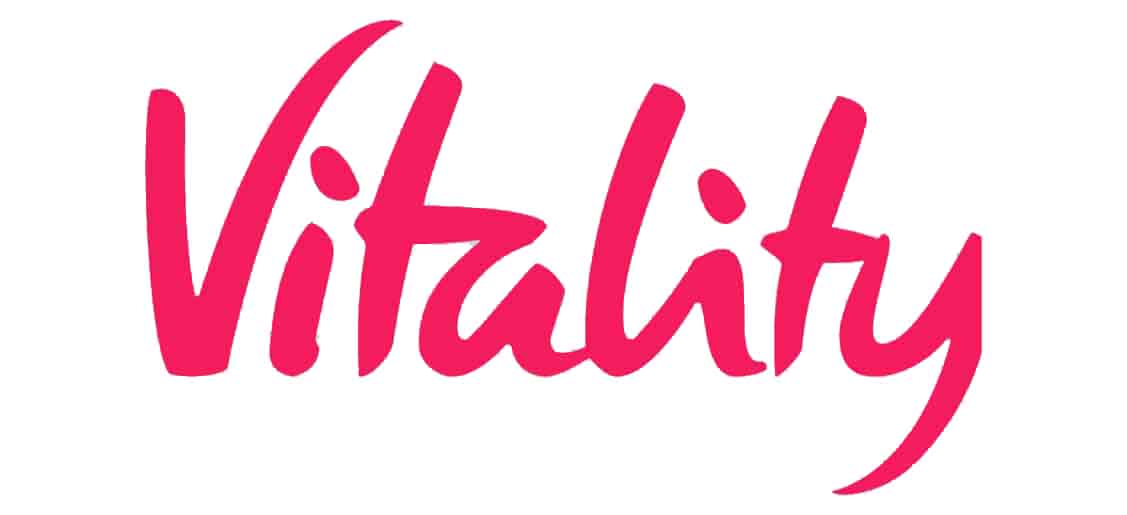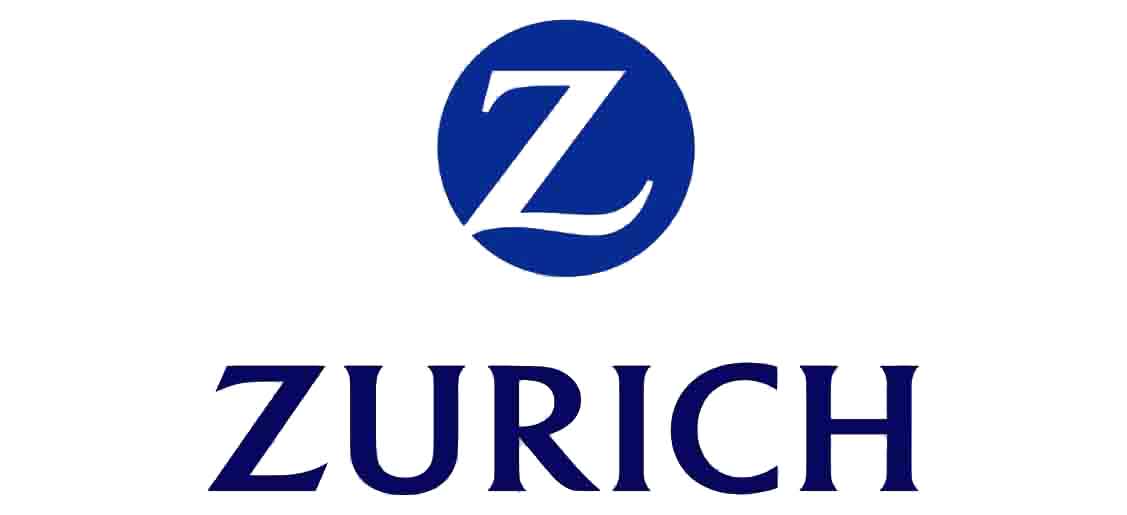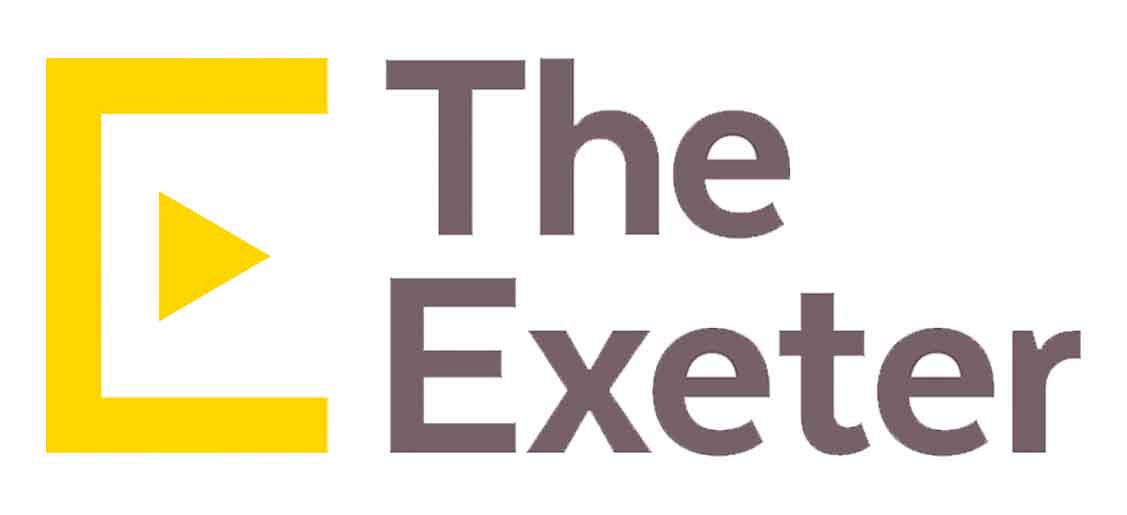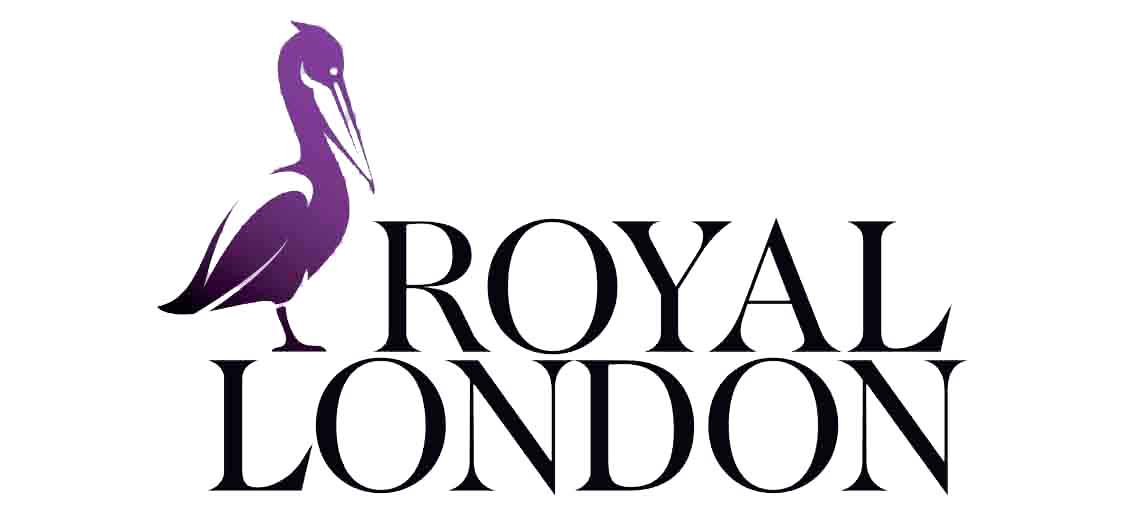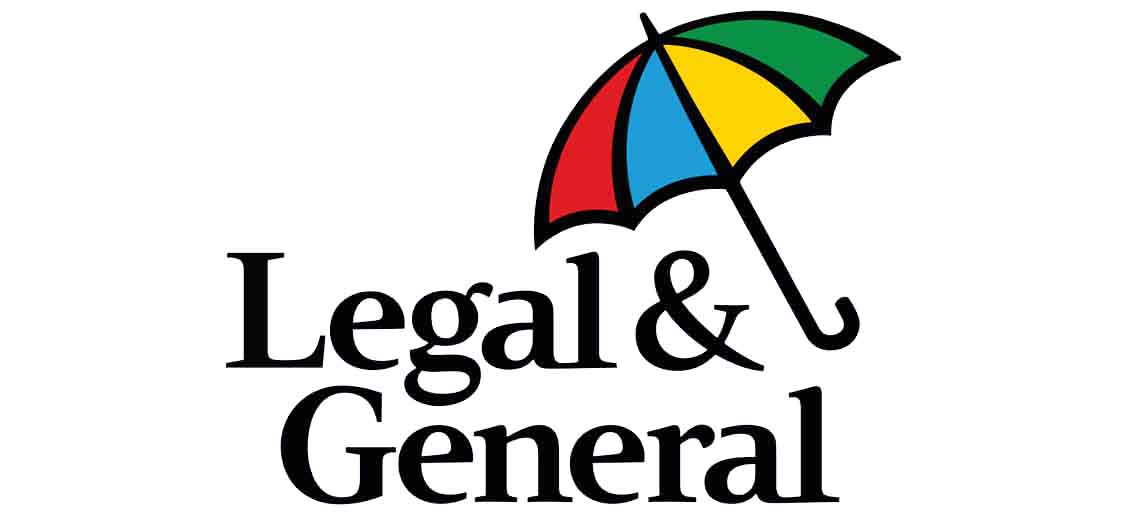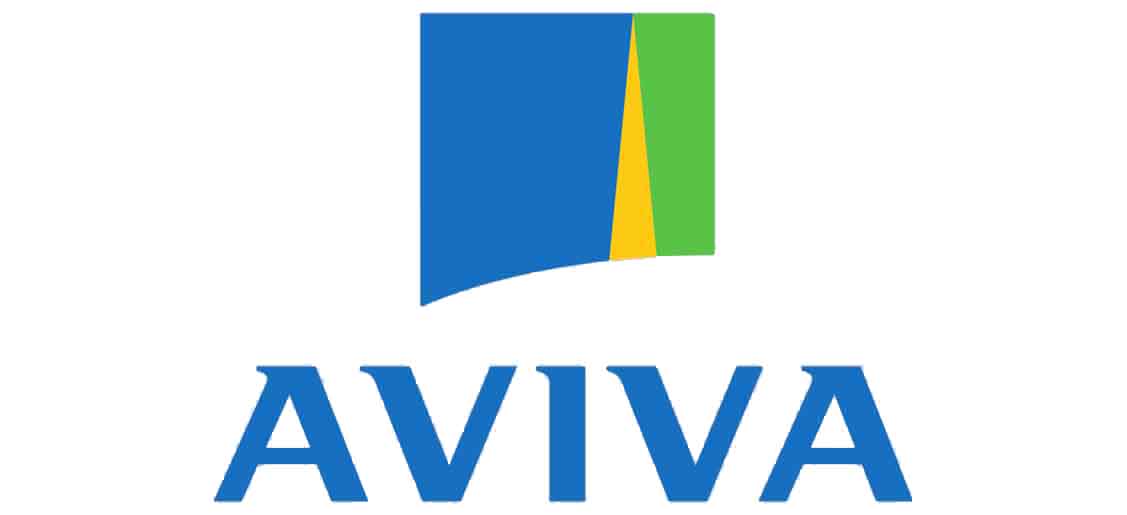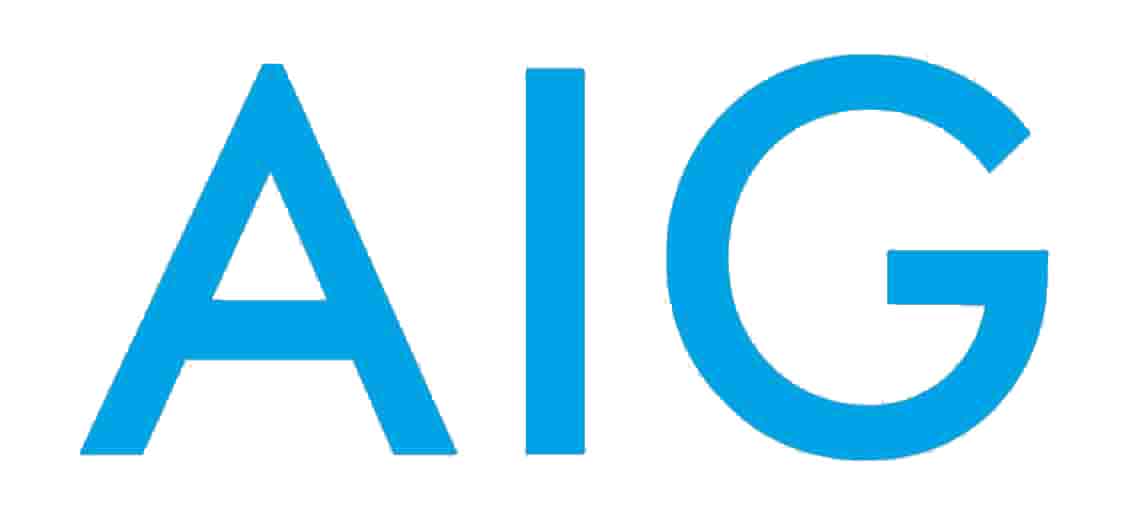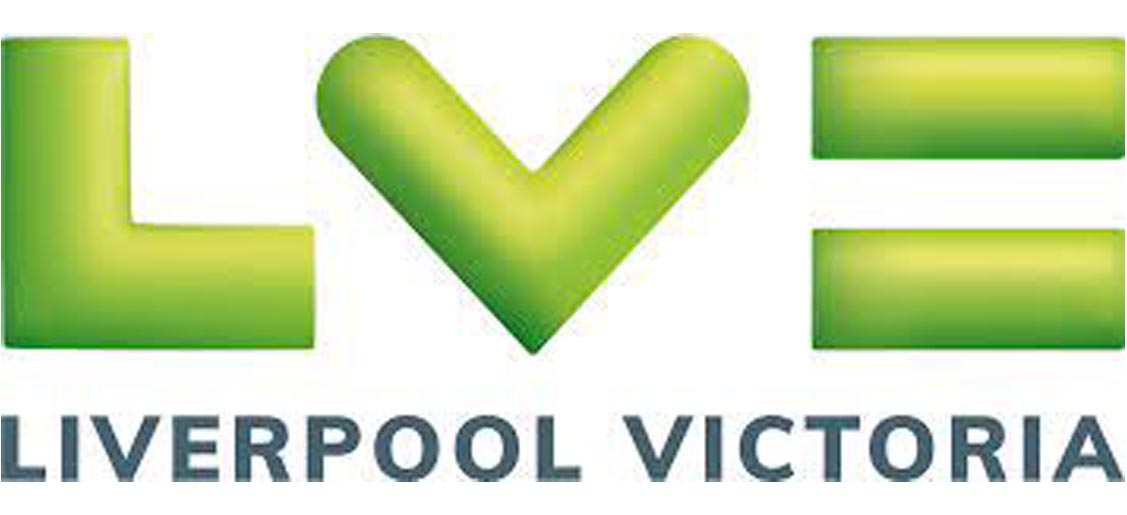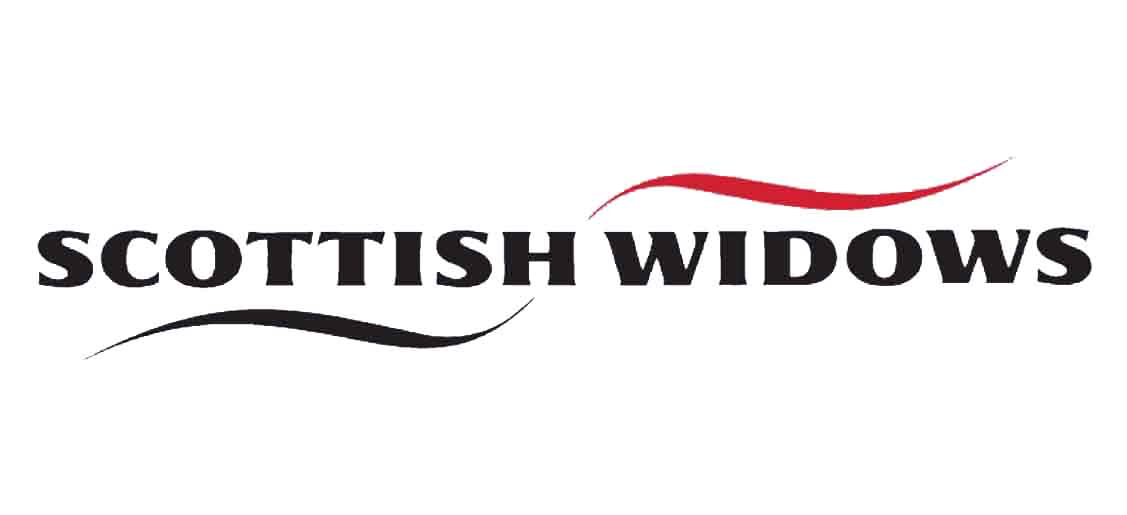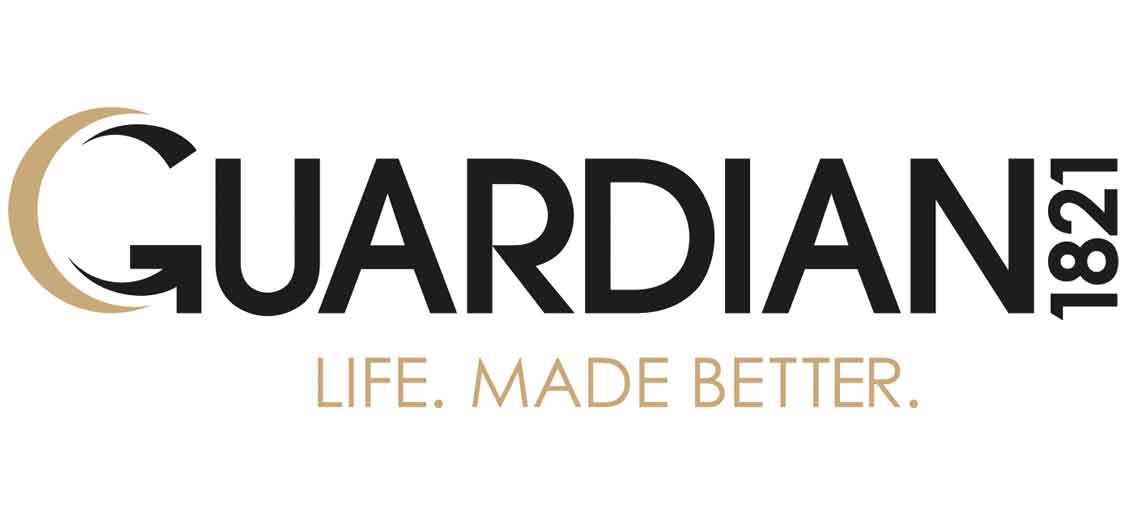 Complete your details below and we'll be in touch to help you with your enquiry
(Takes less than 30 seconds)
More helpful information about your income protection benefit?
Full-term cover
---
With a plan that pays you for as long as you need—until you go back to work, retire, or your policy ends. For complete peace of mind that you'd always have money coming in.
Short-term cover
---
Pays out for a set duration (1, 2 or 5 years).
Cheaper than full-term cover, but bear in mind it stops paying after that time – even if you are still unable to return to work.
The waiting period
---
It is important to consider the waiting period of any policy you are considering – the longer the waiting period, the more you may be able to save on premiums.
Why wouldn't you protect your income?
The biggest question to ask yourself is once your sick pay with work ends (which it will after only a few months typically) how would you survive with no income?- If you don't have a solid answer this type of plan is something you should be considering.
Complete your details below and we'll be in touch to help you with your enquiry
(Takes less than 30 seconds)
Why choose us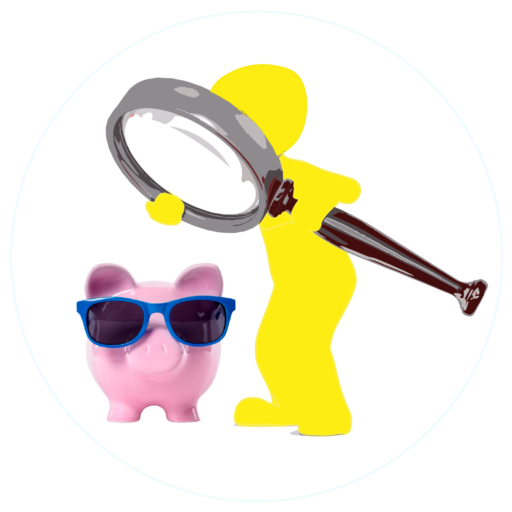 ✅ Access to all the top insurers – Comprehensive range of options!
✅ Exclusive rates – not available on the high street special deals!
✅ Insurer relationships – Existing medical issues? We can help!
✅ We structure a completely bespoke protection package to suit your needs!
People claim for a variety of reasons.
Income protection cover offers you a monthly income if you're unable to work due to sickness, accident or disability and are signed off work by your GP.
Common conditions claimed for include:
Musculoskeletal injuries or conditions: Like broken bones or back pain
Mental health conditions: Like stress, anxiety or depression
Other serious illnesses: Like cancer, heart attack or stroke