Worried about getting declined for a mortgage?
Check out our brief credit score video below 👇🏾
It's very easy to get declined for a mortgage if your credit score isn't near perfect and once you've been rejected you will find it even harder to get approved as other lenders will see these declines.
At Your Property Financial, we have access to the lenders who can consider your application and have direct communication with the decision-makers at the banks to make sure you get approved quickly and we have a success rate of 96% on approval at first application.
👉🏽CONTACT US NOW. TO GET YOUR MORTGAGE APPROVED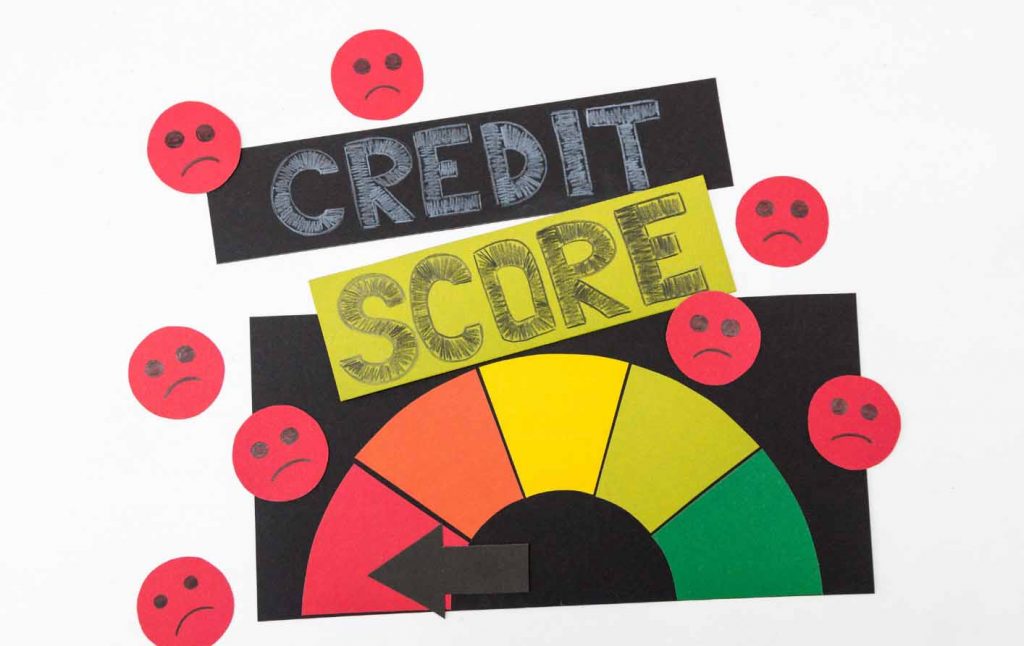 Mortgage lenders too often don't fully consider all the facts about your situation, or worse, just let the computers make the decisions, which can lead to you getting declined!
Factor in any late payments, defaults, or other credit issues you may have had and you're going to find it hard to get approved by a mortgage lender.
Avoiding being declined is crucial as if you get rejected more than a few times, it can harm your credit rating even more, which could lead to you not getting a mortgage and therefore, losing out on your dream home or better mortgage rates.
Did you know several factors can impact your credit score?
The first thing lenders will check when considering your mortgage application is your credit score. This will show your payment history, current debt levels and account conduct. There are numerous reasons you can have a low credit score: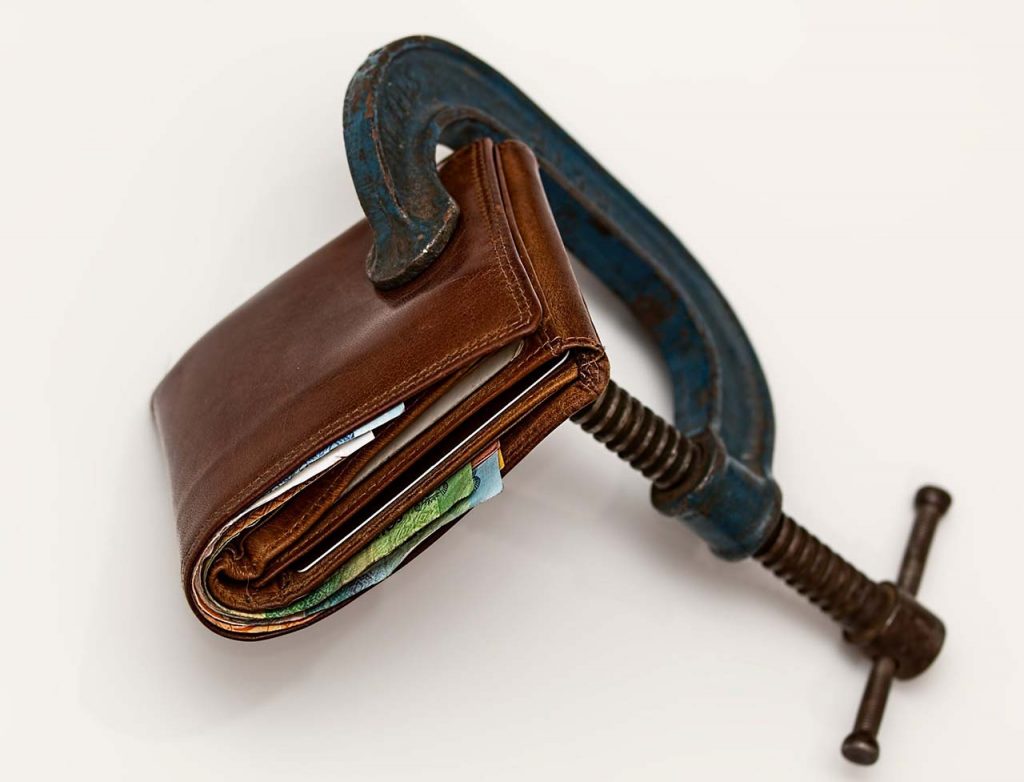 ---
⚪️ Late payments.
⚪️ Arrears.
⚪️ Defaults.
⚪️ Debt Management Plans.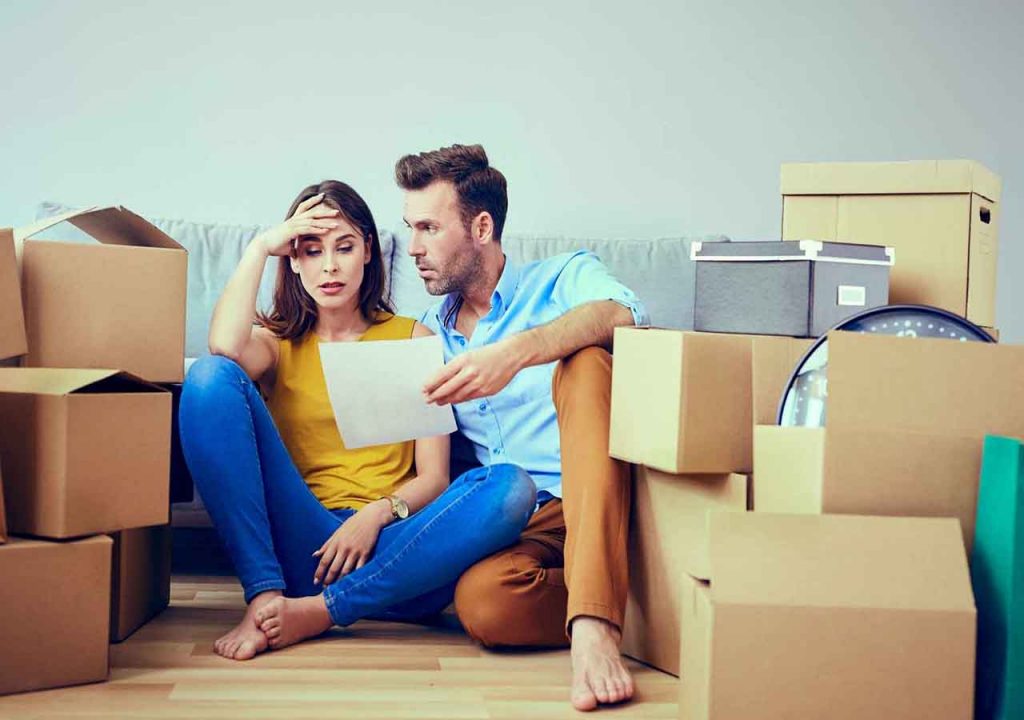 ---
⚪️ Overall outstanding debt.
⚪️ Not on electoral register.
⚪️ Debt to income ratio.
⚪️ Debt vs credit limit ratio.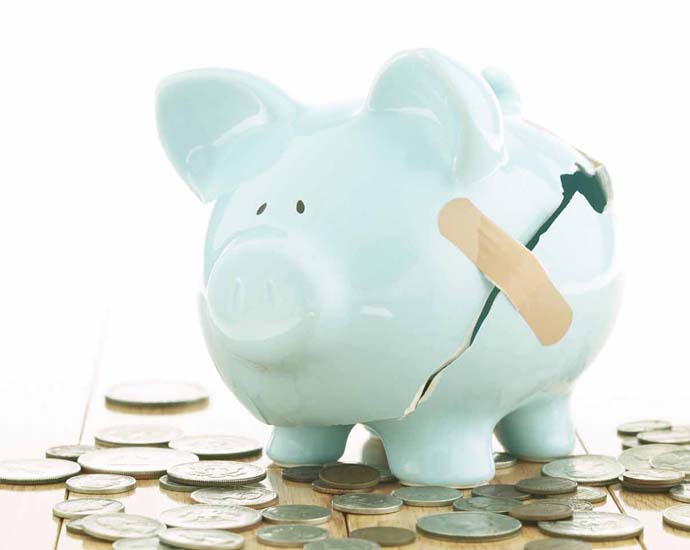 ---
⚪️ Type of debt outstanding.
⚪️ County Court Judgements.
⚪️ Past or current Payday loans.
⚪️ IVA / Bankruptcies.
👉🏽CONTACT US NOW. TO GET YOUR MORTGAGE APPROVED
Your Credit Score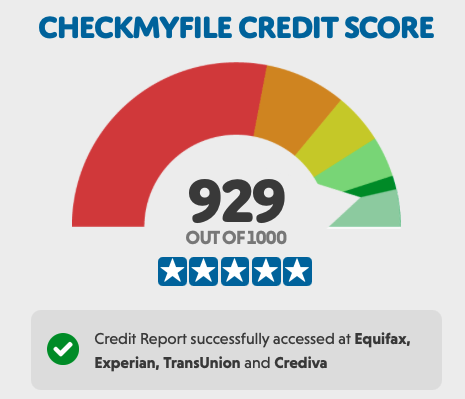 We have got access to lenders who can help regardless of your credit score!
Your credit score is one of the first things a potential lender will look at when considering whether to lend to you.
Often the lender will use different credit rating agency data and even their own credit scoring system to make a decision on whether to lend to you.
Therefore it's very important you have expert mortgage advice to ensure you only proceed with a lender who is likely to accept your credit score and credit data.
Paul was very helpful in sourcing the best equity release deal at a time of sudden increases in interest rates. He kept me Informed during the process and was always available to answer questions. I raised the money to help my daughter buy a bigger flat.
Very professional and personable, Paul always had the time to ensure that we understood everything and that we got the best deal possible that was right for us.
Cally Bravington-Smith
2022-09-21
Paul has been exceptional during the course of this year helping us buy our next property, his support and guidance through a lengthy and tricky transaction was second to none. Paul is very personable, and unlike many other brokers would work outside the normal 9-5. Always had our best interests in the forefront. Highly recommend 🙂
Charlotte Faucher
2022-09-19
Benefiting from Paul's expertise to help us secure our first mortgage was very precious. Paul was always available to answer any query we had, and he submitted our application very quickly once we had gathered our documentation. I've already recommended the company's services to friends!
Louisa Smurthwaite
2022-08-03
Paul helped me find a new mortgage. His knowledge was invaluable. Adding to this, he was extremely patient with me while we navigated some complex decisions. Thanks Paul, amazing service!
The whole process of getting the right mortgage was made easy, with continued support all the way through. Highly recommended.
My girlfriend and I are buying our first home and Paul has been absolutely fantastic every step of the way. He's knowledgable, friendly and very approachable, regardless of the time of day, even replying to emails at gone 9 o'clock at night! Would definately recommend and will definately be using in the future!
Paul has been incredibly helpful and informative every step of the process of me owning a property, as a first time buyer there was I lot I didn't know and he's really gone the extra mile for me.
Paul's dedication, expertise and attention to detail was instrumental in securing the deal for my house purchase. In my opinion his fees was money very well spent, and would recommend him without hesitation.
Paul worked with me and my wife to find the right mortgage and insurances needed for our new home. He's is very knowledgeable and professional. I never felt rushed or uniformed. He really went out of his way to ensure we had all the information we needed and guided us through the process. Beyond that Paul went above and beyond in working with our conveyancer and the estate agent to assist in our exchange and completion. I would not hesitate to recommend him or use him again in the future.
Don't lose your dream home or get declined for a mortgage anymore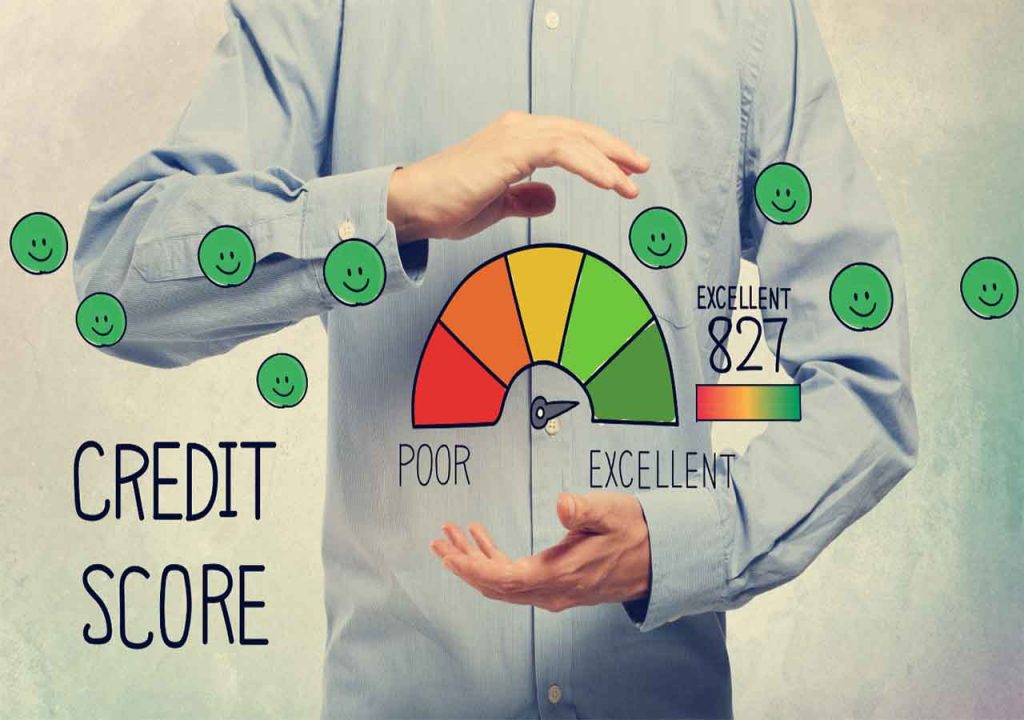 We have a 96% success rate with our applications for our clients who have poor credit.
Many lenders we have access to don't even consider your credit score and take a more human approach to understand what the reason for the low score is and the specifics that led to that.
We find the perfect fit for your circumstance and the best lender who can consider your application.
Getting a mortgage with past credit issues or low score can be tricky, but we're here to help you and are well-connected with lenders who can consider your application so as to make sure we can get you the best terms available and keep your payments low.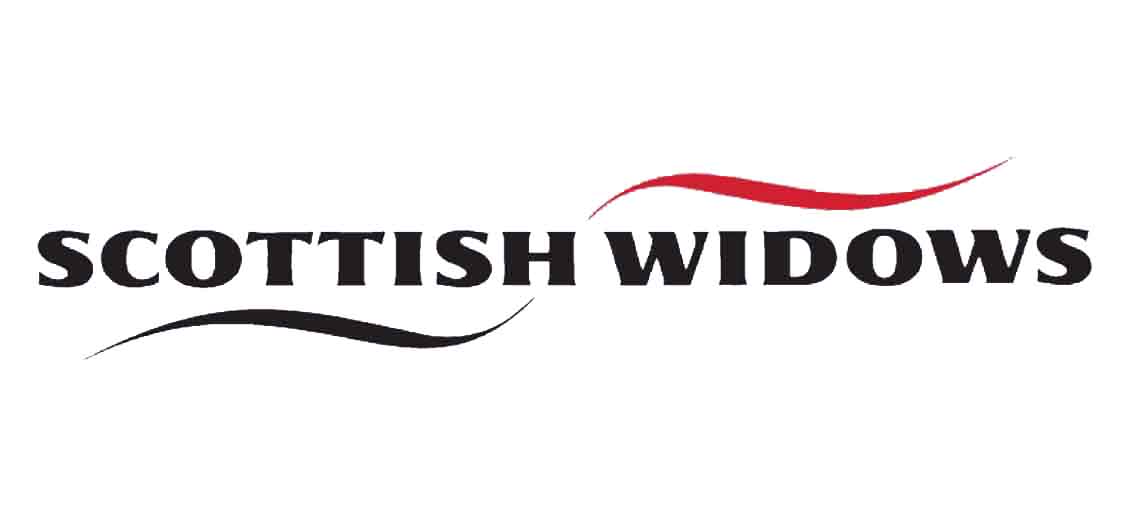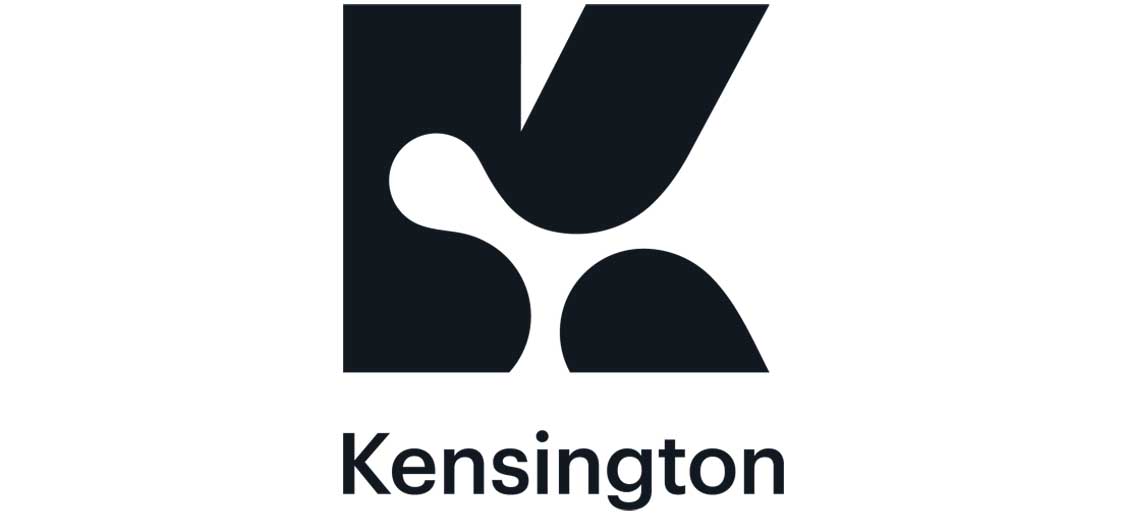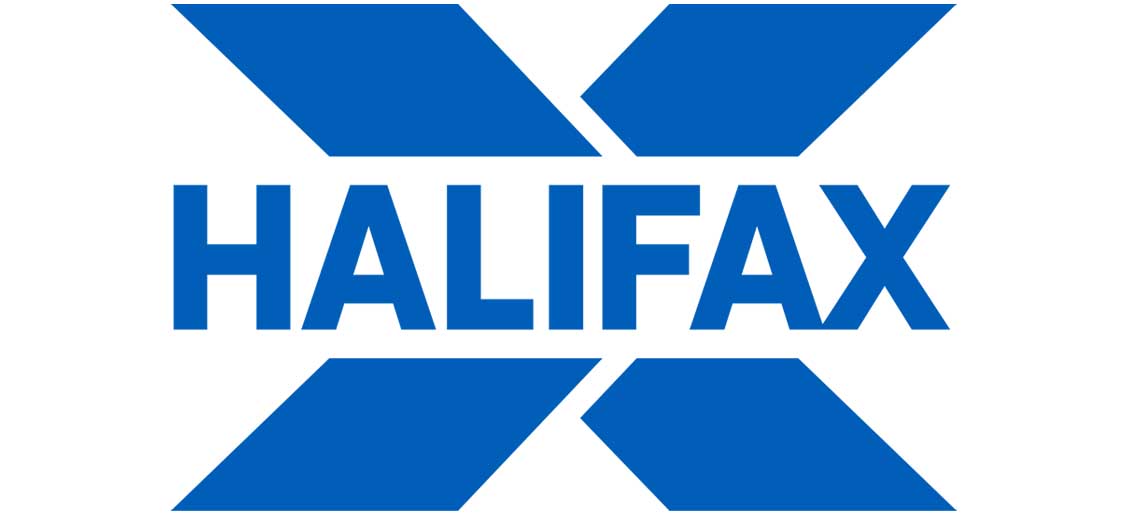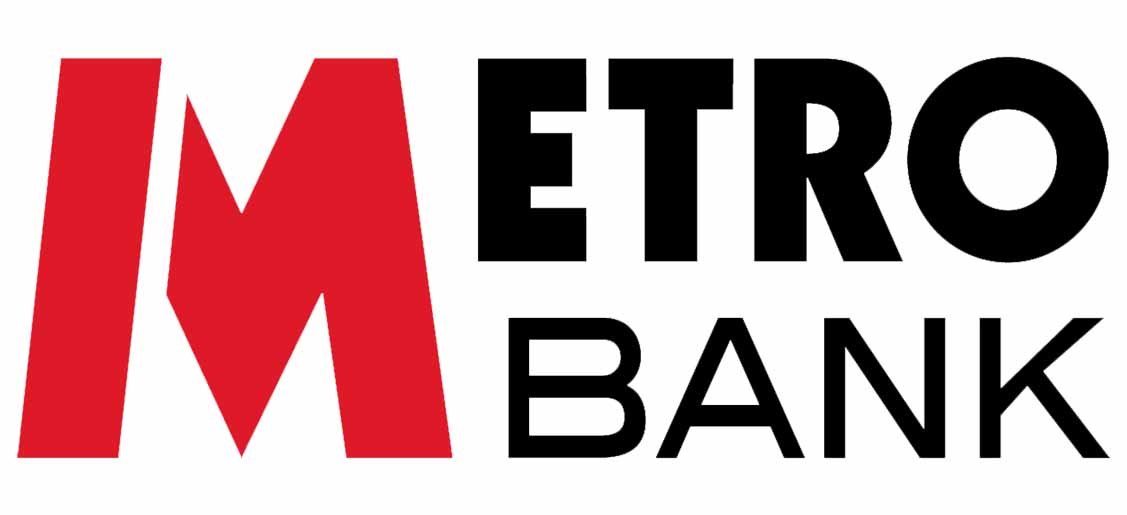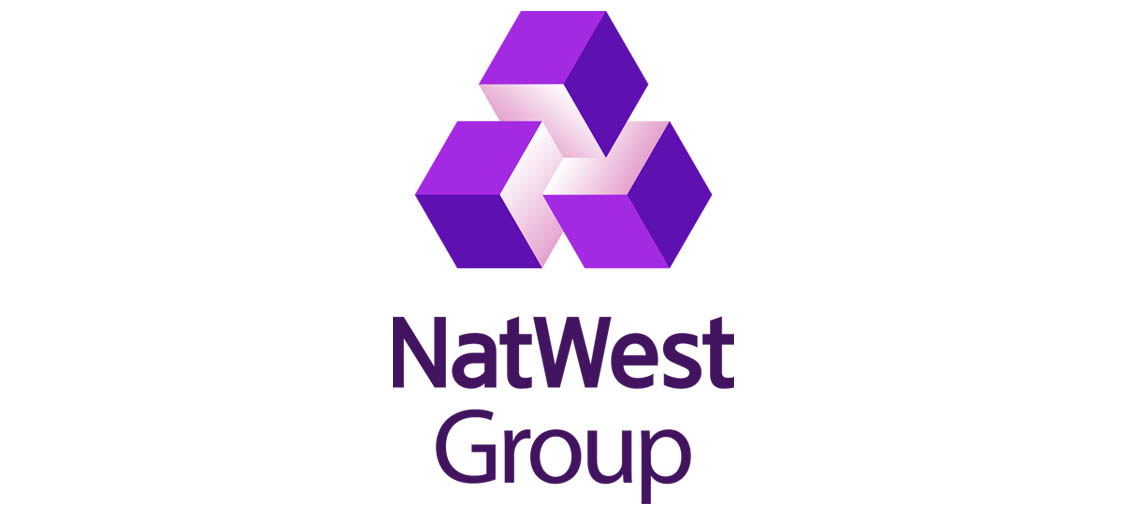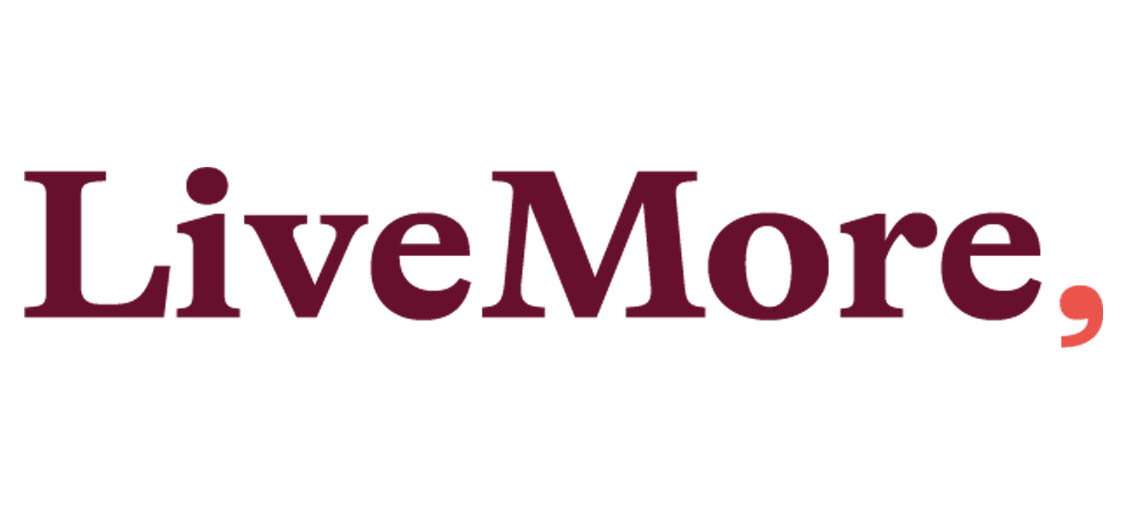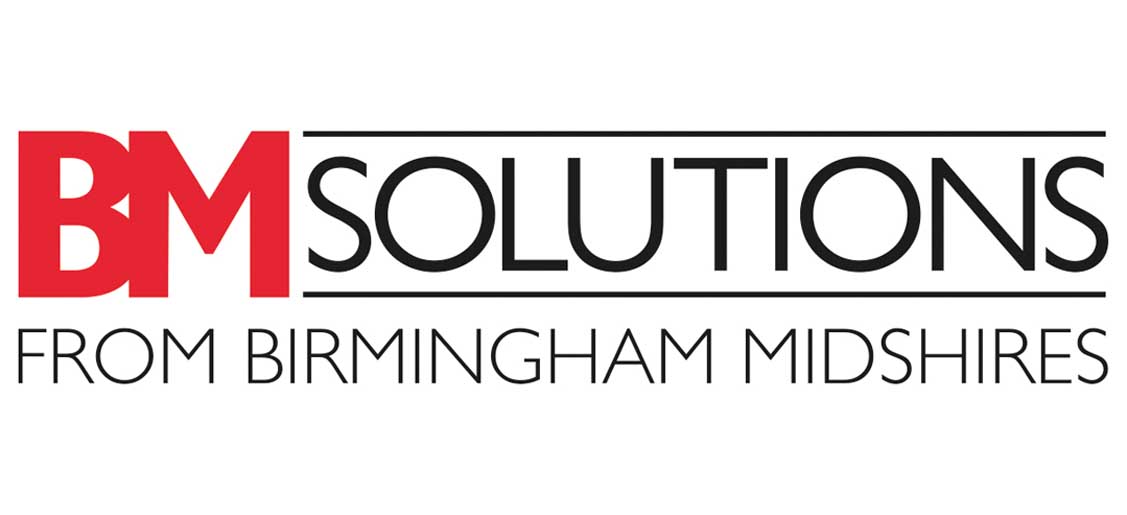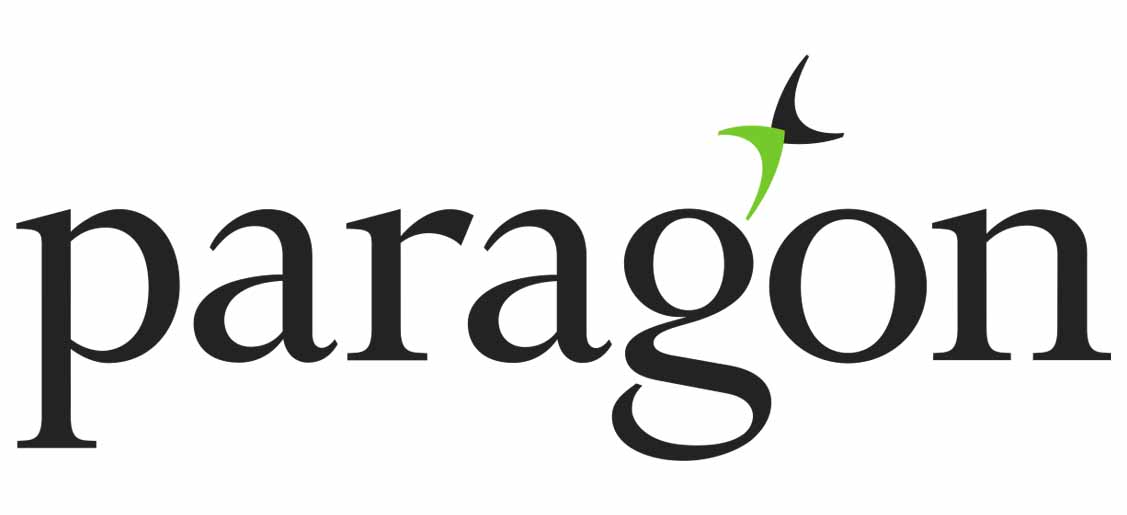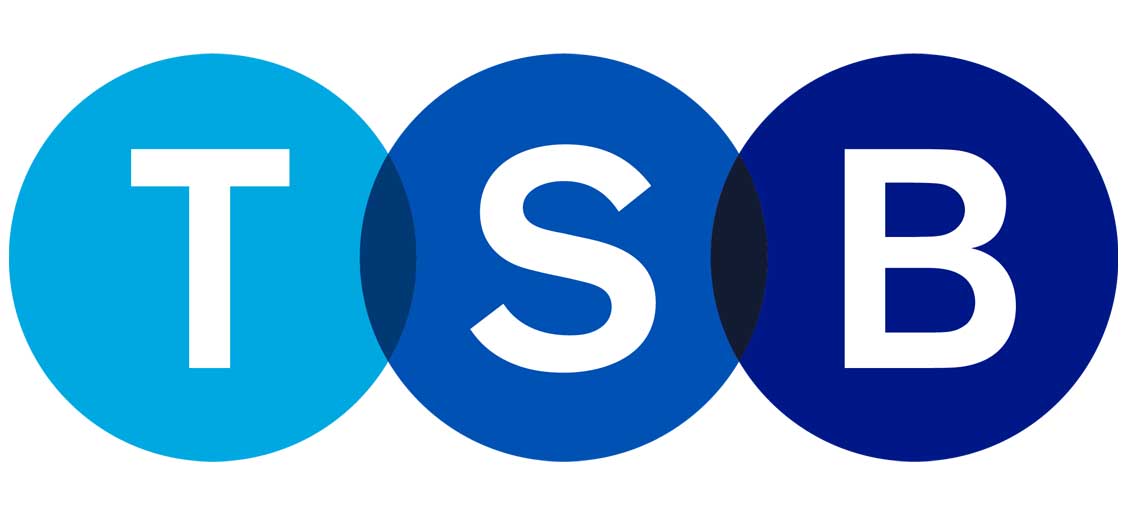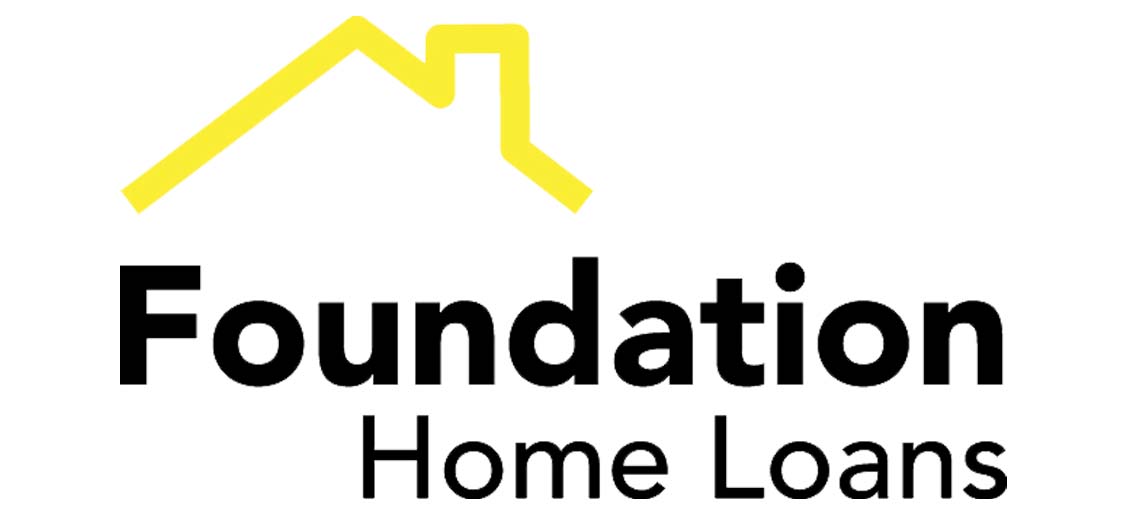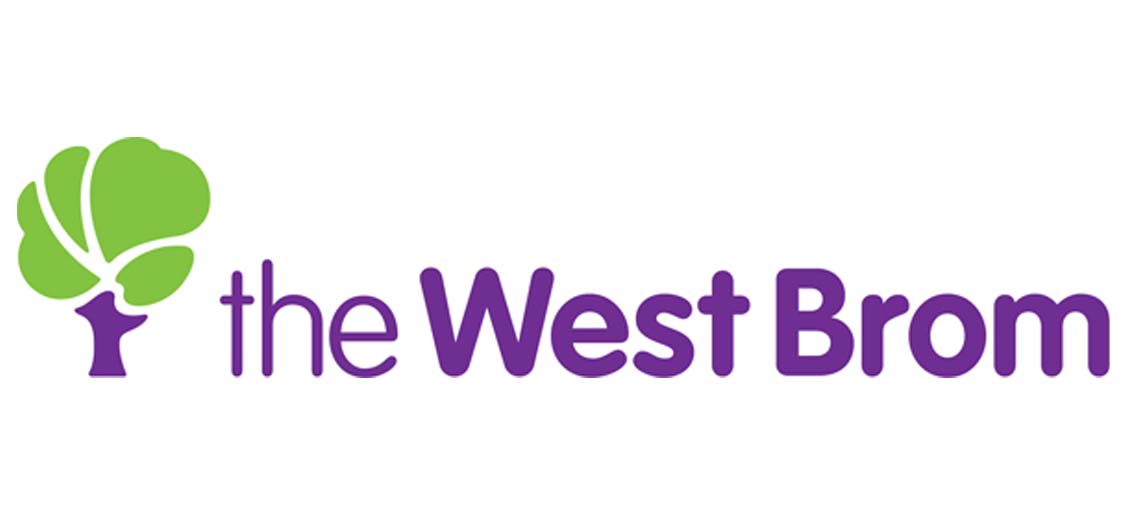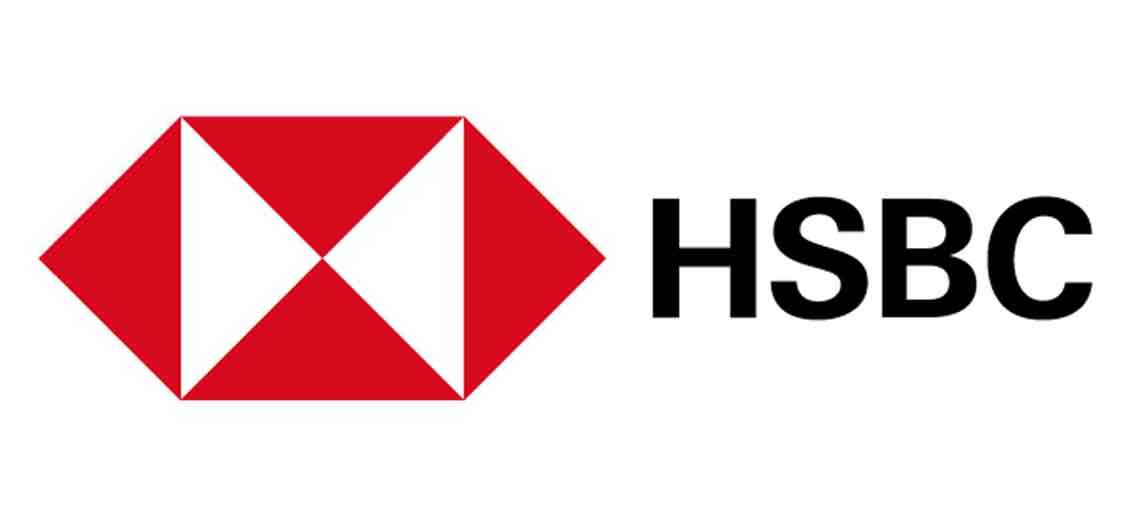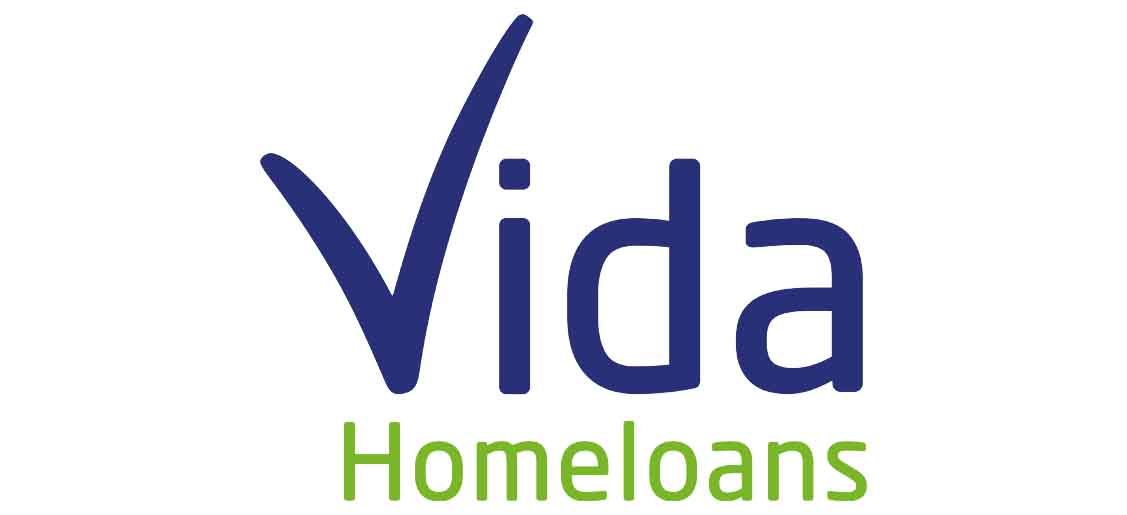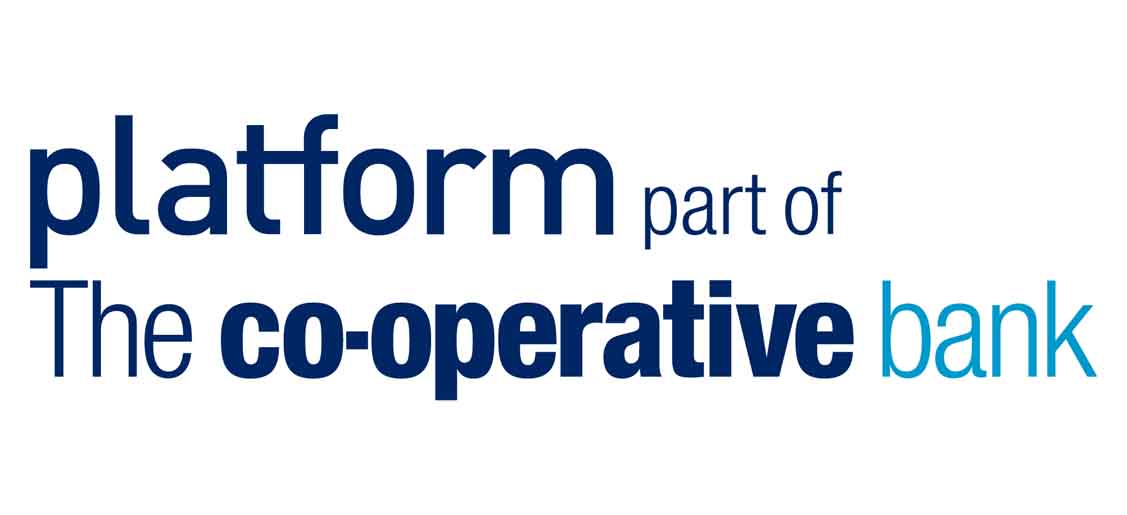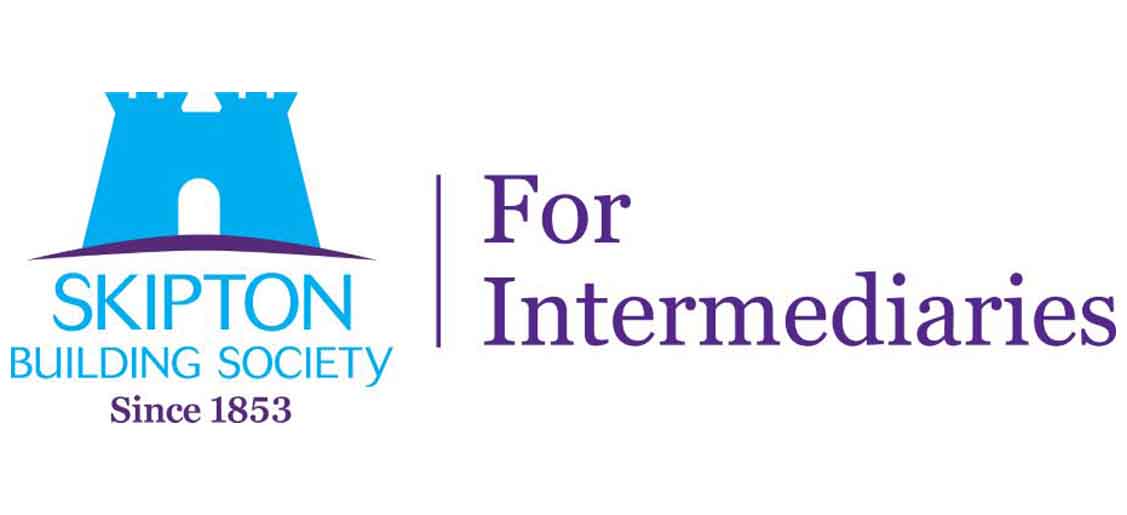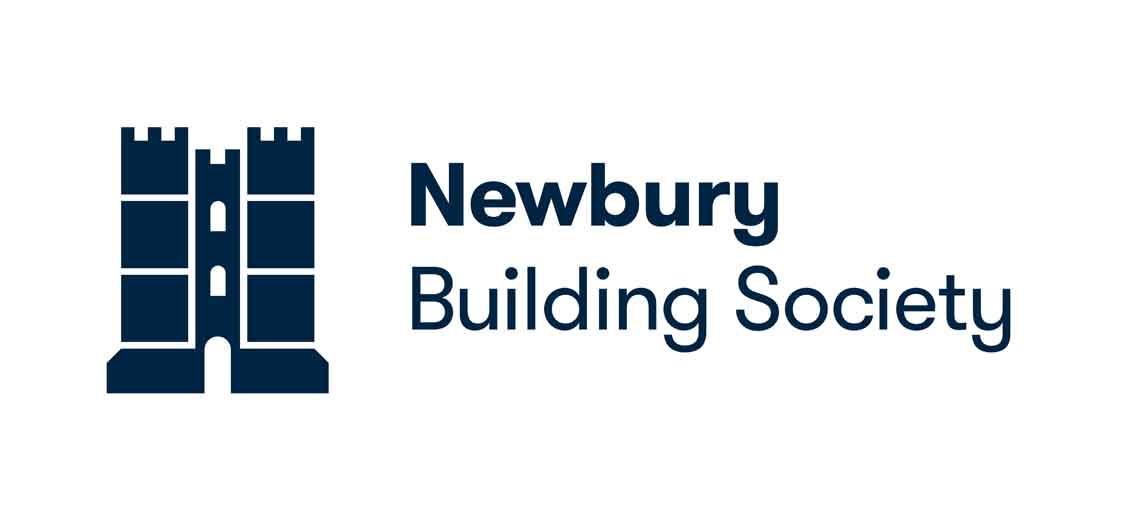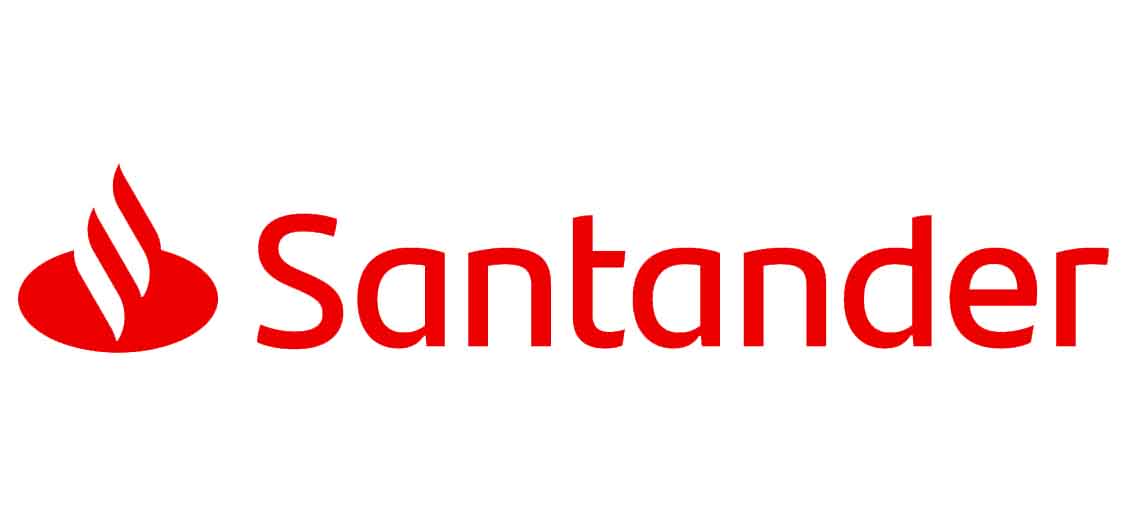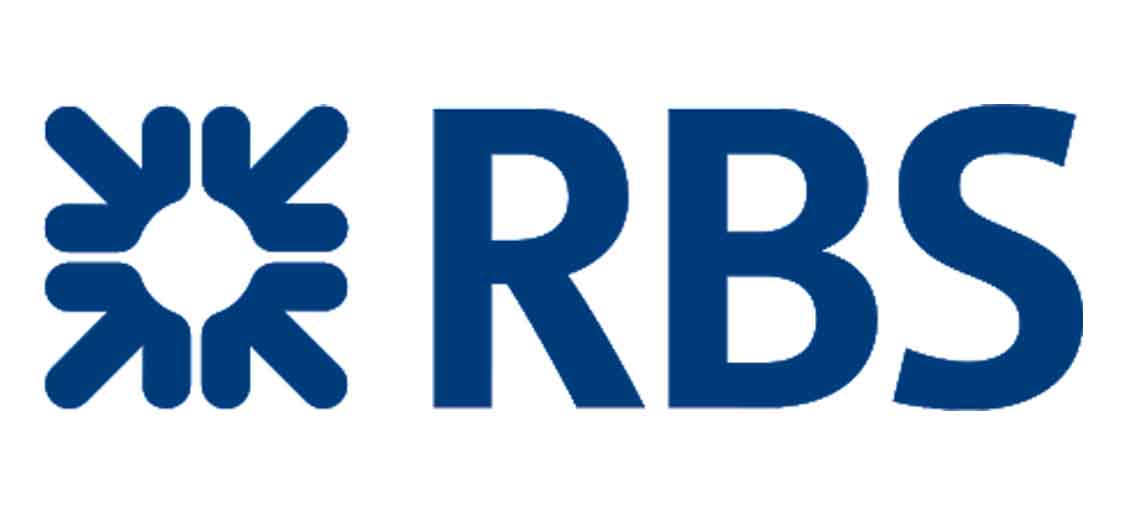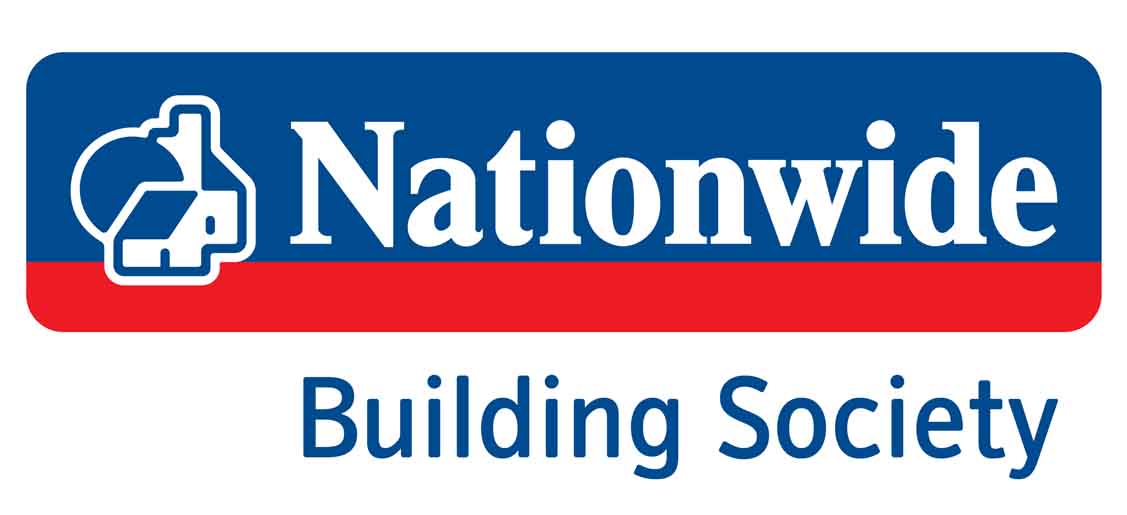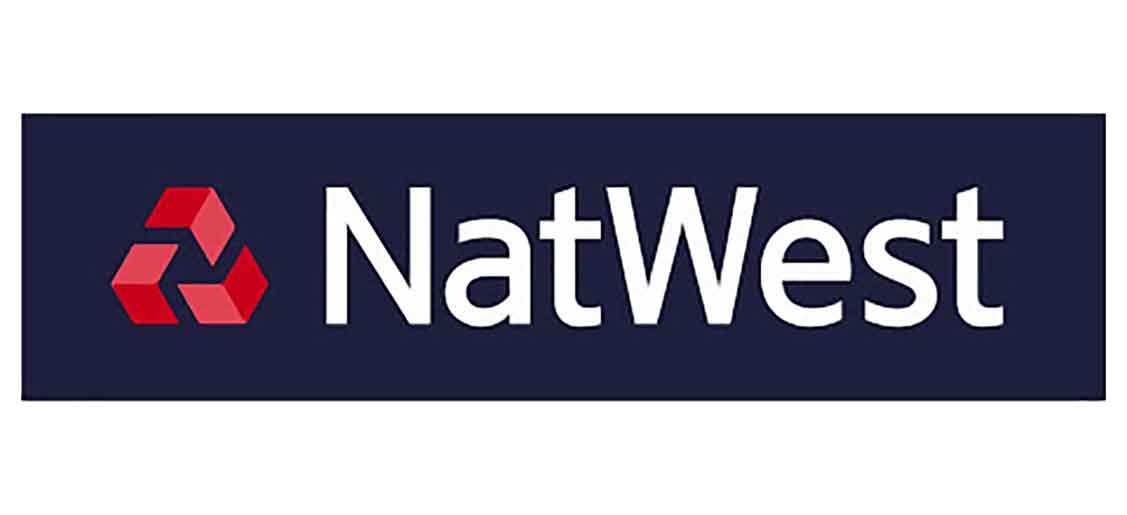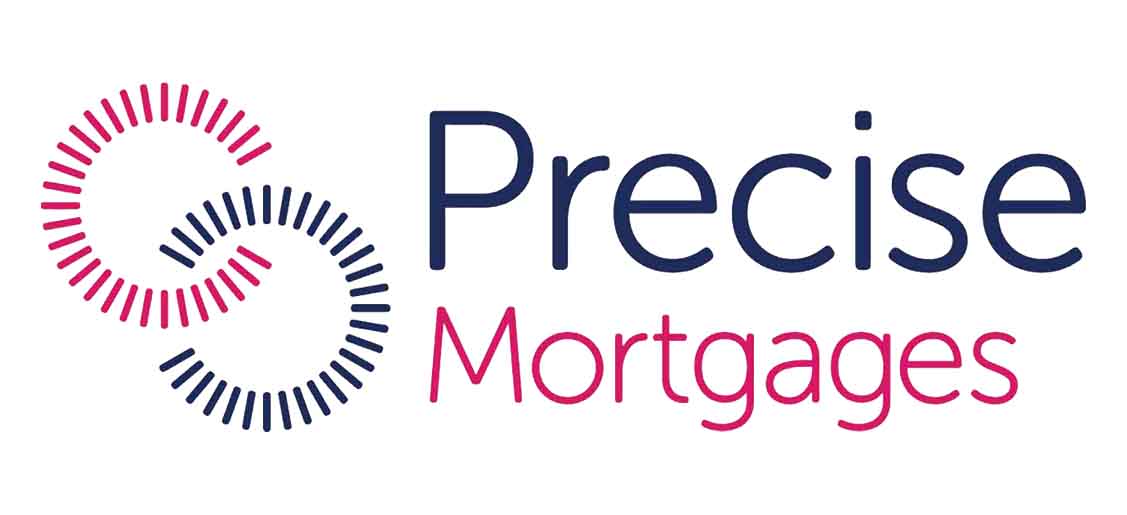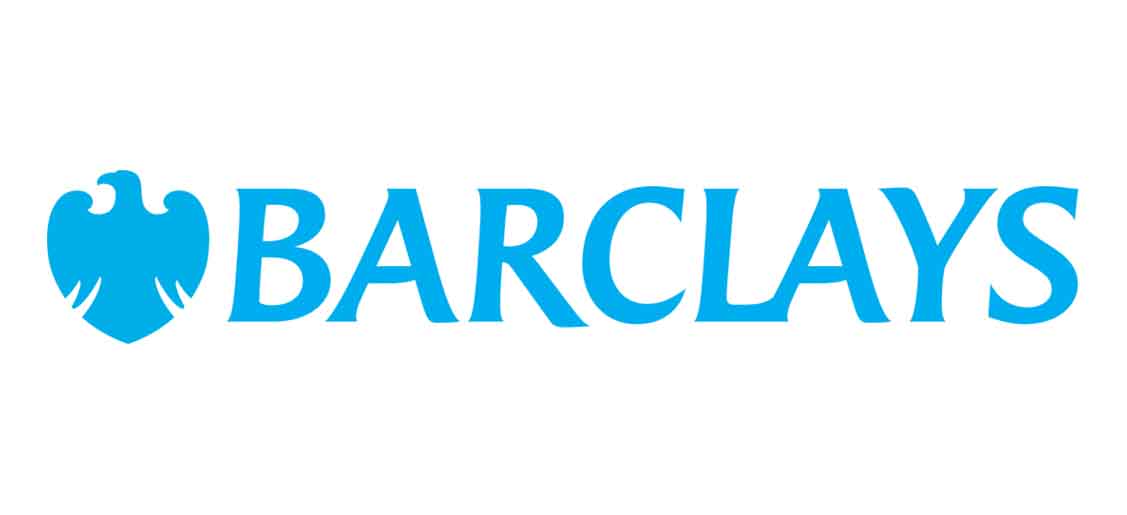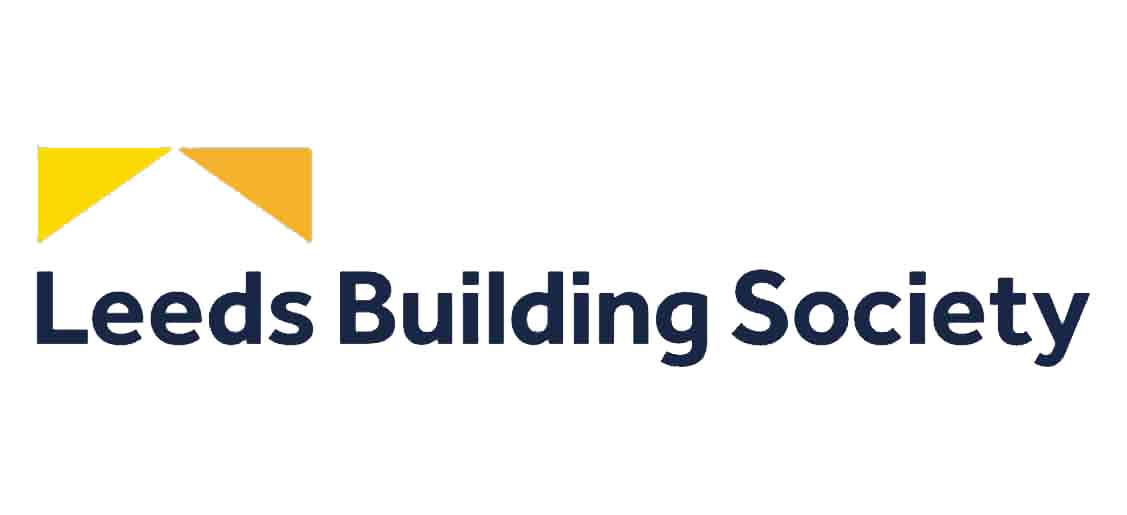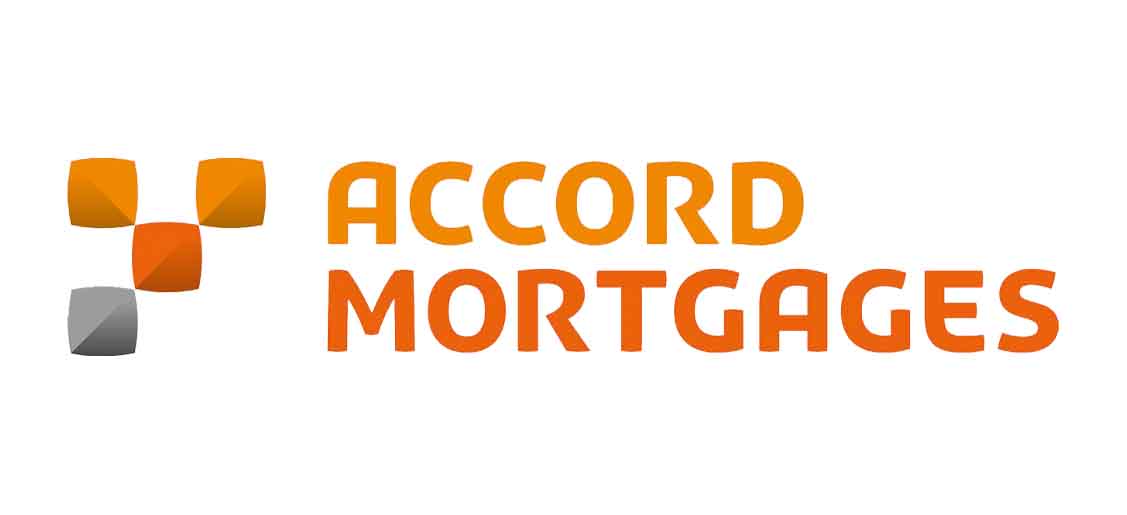 Your broker here to help
Lenders have very strict criteria, which you either fit or you don't, this is where your mortgage broker really comes into play as they know the lender's policy inside out and will make sure your application is submitted to the most suitable lender who can consider your circumstance and help you get approved quickly. Your mortgage broker will deal with the lender directly and will present your application in the best possible light; increasing your chances of acceptance on your first application.
Receiving expert mortgage advice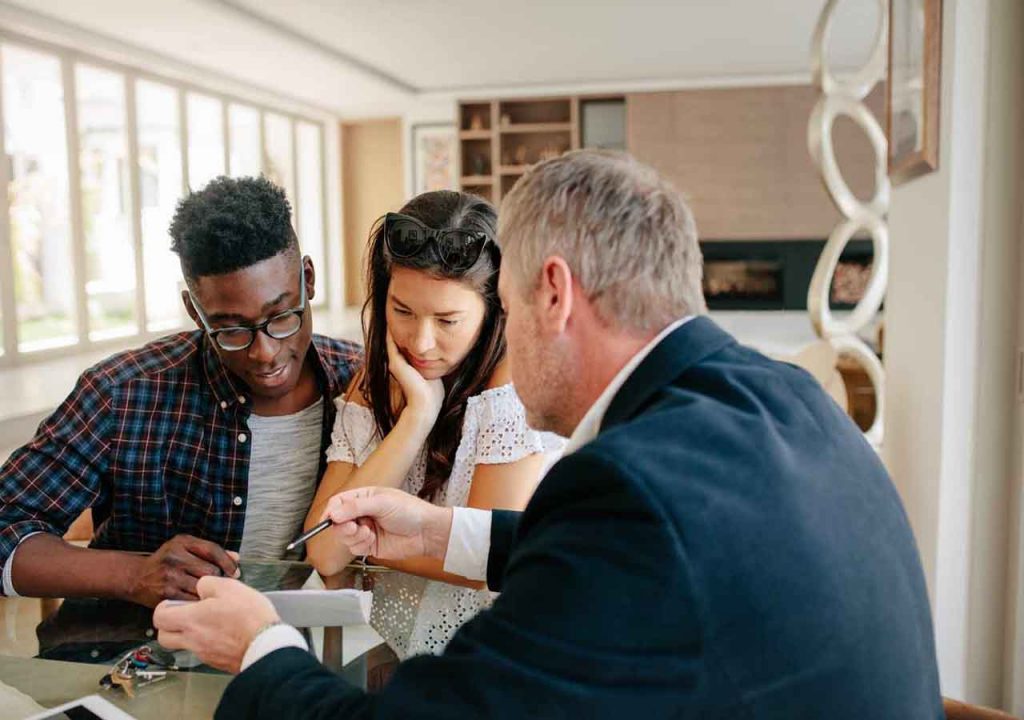 Your mortgage broker will help you get approved the first time you apply and will be able to potentially arrange a bespoke mortgage just for you with the lender if your circumstances aren't straightforward.
Your mortgage broker deals with 90+ lenders every week so knows them very well and will have just the right lender for your needs.
First things first, you should arrange to speak to a mortgage broker who is able to help you navigate your current options and consider the different solutions to improving your credit score and/or what your mortgage options will be considering your current credit score and circumstance.
Your mortgage broker will have access to lenders who can help and in some cases lenders who don't even look at your credit score.
Complete your details below and we'll be in touch to help you with your enquiry.
It takes less than 30 seconds to complete
Get in touch for an initial free, no-obligation chat with an advisor about how we might be able to help you.
Why choose us
We're experts in the field
✅ Our team of brokers are specialists in helping when your credit score is low or you've had past credit problems as we have access to the lenders who can consider your mortgage application.
Access to the Banks
✅ Access to over +90 lenders so you will get the most suitable rates and terms available with many of these lenders not available on the high street which are exclusive to brokers.
Relationships
✅ Real relationships with the lenders so we can get your application pre-approved if your situation isn't straightforward. Plus your mortgage broker is there to answer all the questions you may have.
Rapid solutions
✅ We're quick, on our first call we will quickly establish your options and let you know the next steps so we can arrange everything promptly for you.
If you prefer to speak face-to-face we can also arrange a video call.