Why use Equity Release
Let's look at some of the most common reasons for using an equity release mortgage and how that can help you: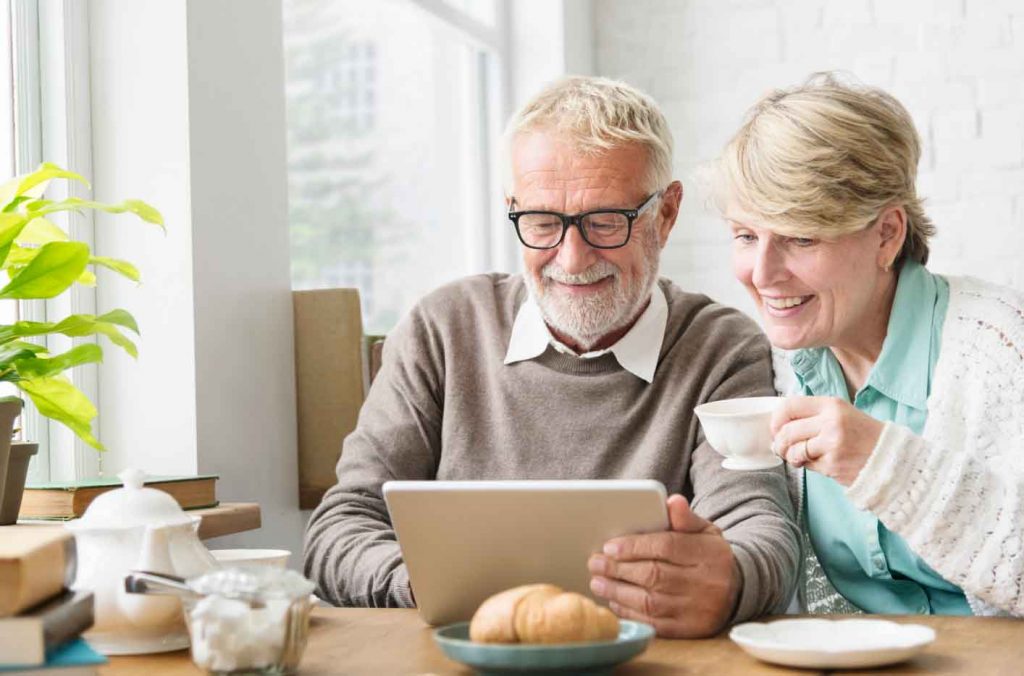 Repay existing mortgage as you approach retirement.
Now you're approaching retirement it's a good time to repay your existing mortgage so you no longer have any monthly mortgage payment to make, as typically your monthly net surplus income will decrease as you reduce your hours or stop working altogether in retirement.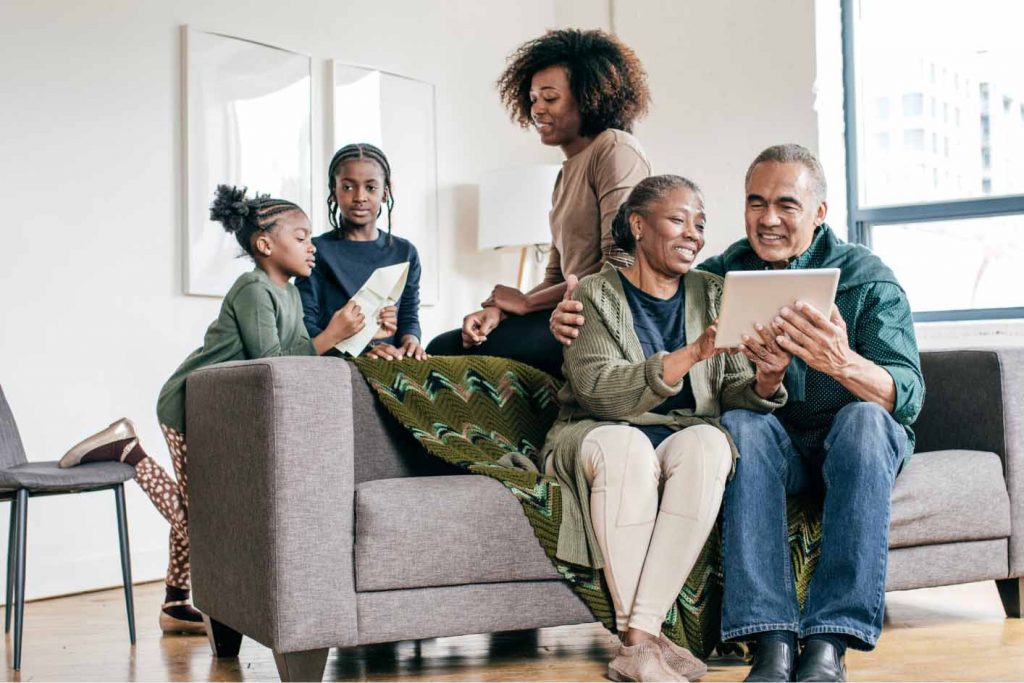 Raising funds to gift and support loved ones onto the property ladder.
Releasing funds to gift to your loved ones to help them onto the property ladder and by gifting now you get to see them enjoy that gift and help them with their financial future.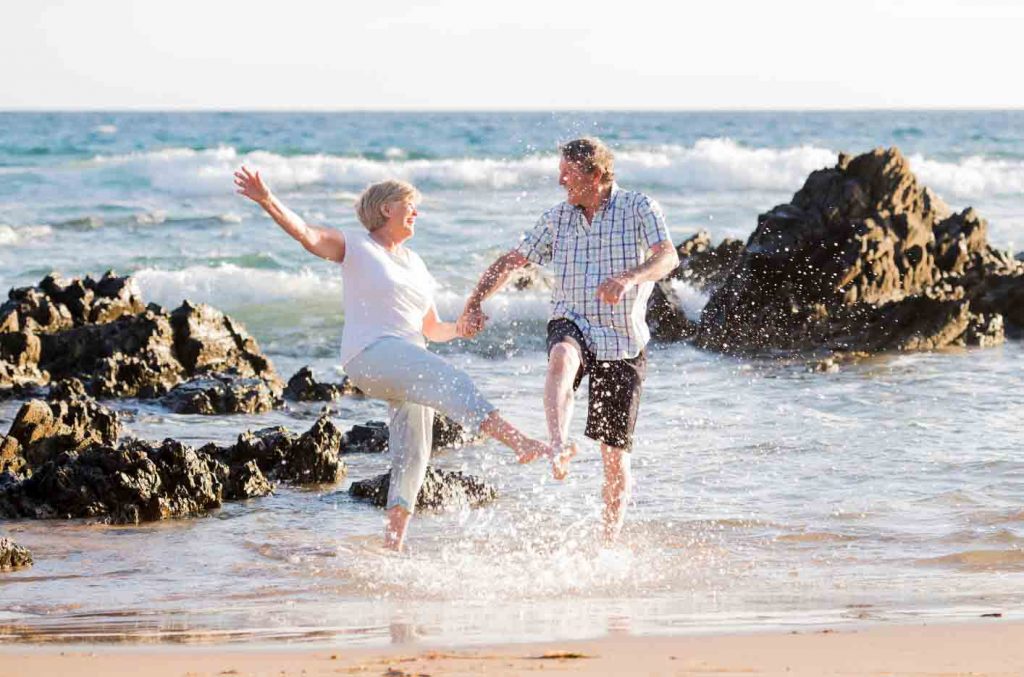 Fund traveling and holidays in retirement.
Wanted to always book that world cruise? Go travelling for 6 months? Now you can sit back, relax and unwind with the available funds to book those trips you've always wanted to do!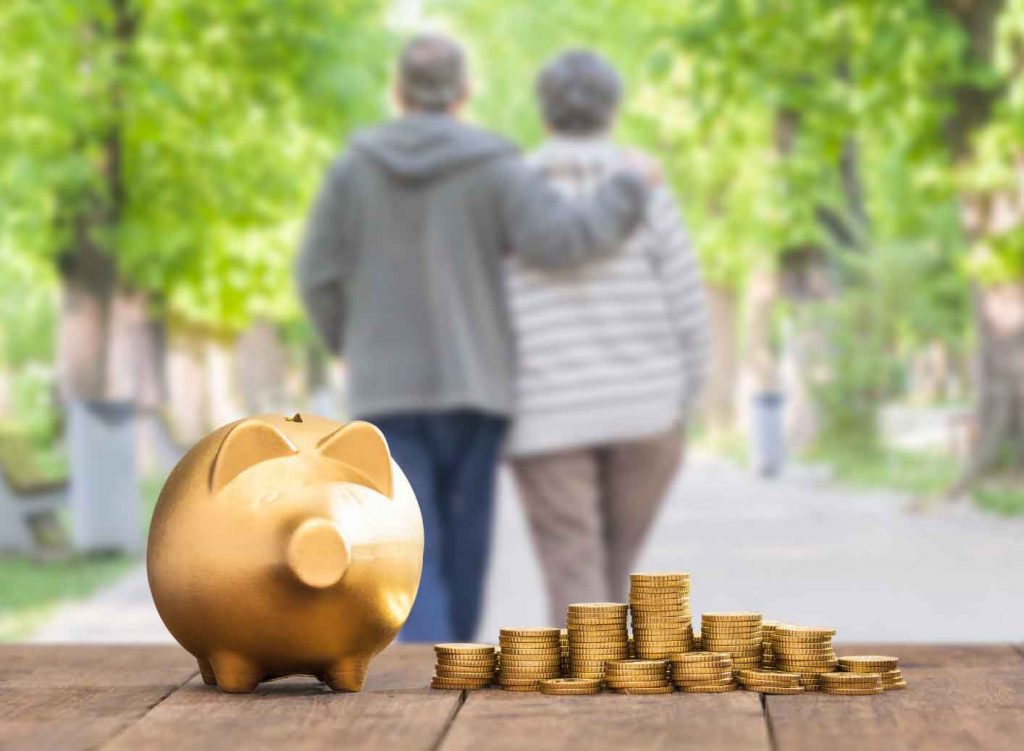 Reduce your inheritance tax liability.
By gifting early there are potential inheritance tax advantages. We can introduce you to an accountant who can confirm your potential options relevant to your own individual circumstance.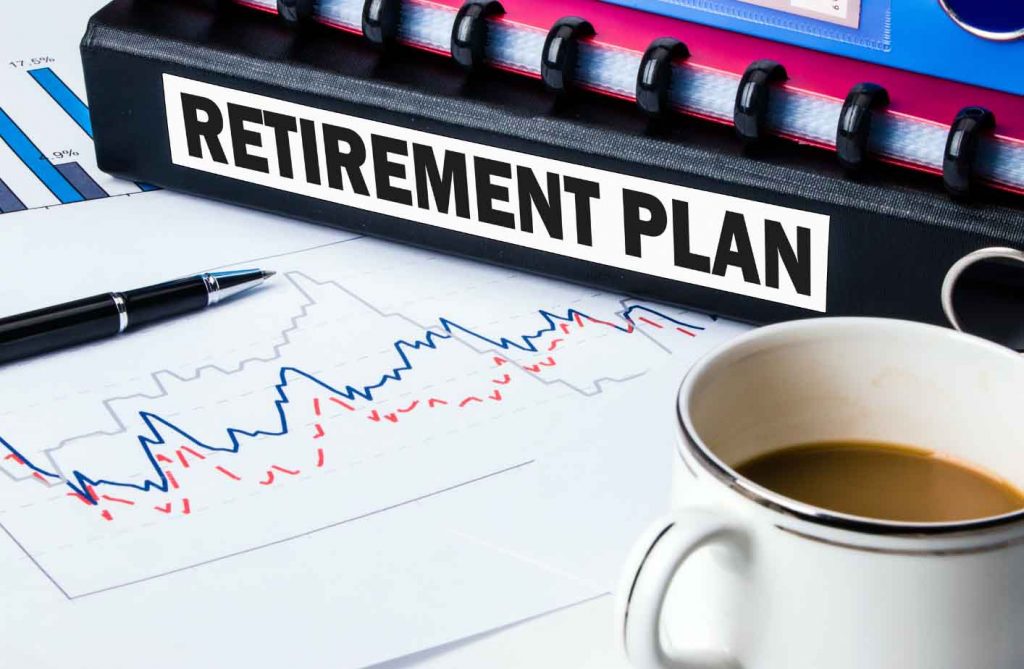 Provide funds to drawn on to top up existing pension & savings income.
Typically as you retire your income drops, so by taking capital out of your property you can use that to pay for things and top up your income in retirement.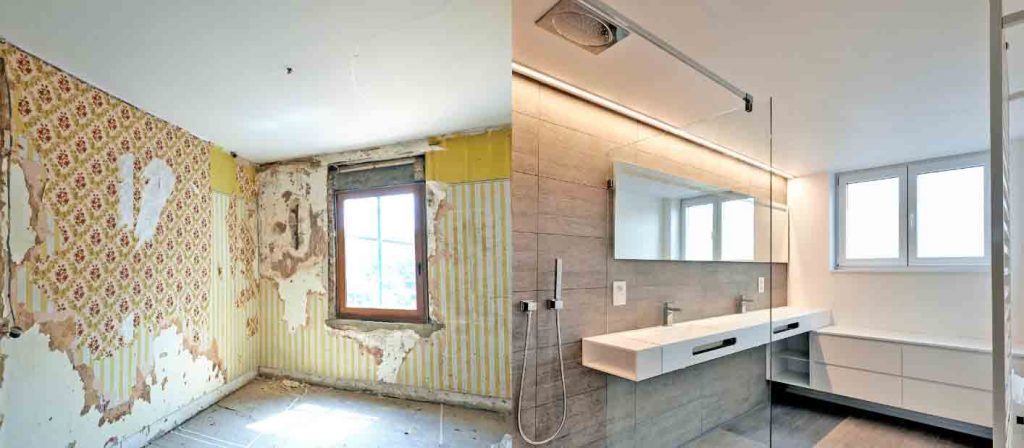 Capital for home improvements.
Need to fix up the house? Need a new bathroom? New kitchen overdue? Now you can release the capital required to complete those works so you can enjoy your new home in retirement.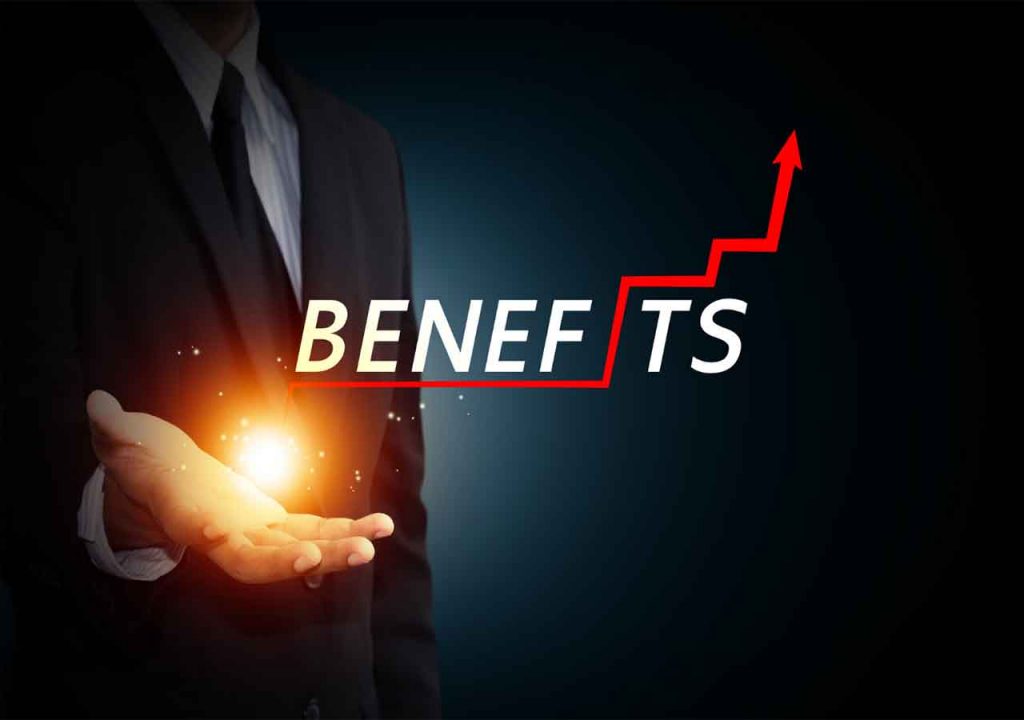 Purchasing a new car.
No need for hire purchases agreements anymore or car loans, you can now raise the funds you need to buy that car you always wanted. You may want to consider a brand new car that will "last" you for years to come or buy in cash that second-hand car you've seen at the dealers; the choice is yours.
Important
A Lifetime Mortgage will reduce the value of your estate and may affect your entitlement to means-tested benefits and tax status.
The impact of not servicing monthly interest payments on a Lifetime Mortgage is that the outstanding debt can grow rapidly, thus reducing the value of your estate.
For example, if the interest rate was 7% a year, a £50,000 loan would double to £100,000 after 10 years assuming no repayments are made.
This is an example for illustrative purposes only and personalised advice and recommendations should be sought from a qualified professional. You are strongly advised to register a lasting power of attorney. This will allow your affairs to be managed by somebody else if your mental abilities significantly decline.
Complete your details below and we'll be in touch to help you with your enquiry
(Takes less than 30 seconds)