Need to remortgage?
Current rates available starting from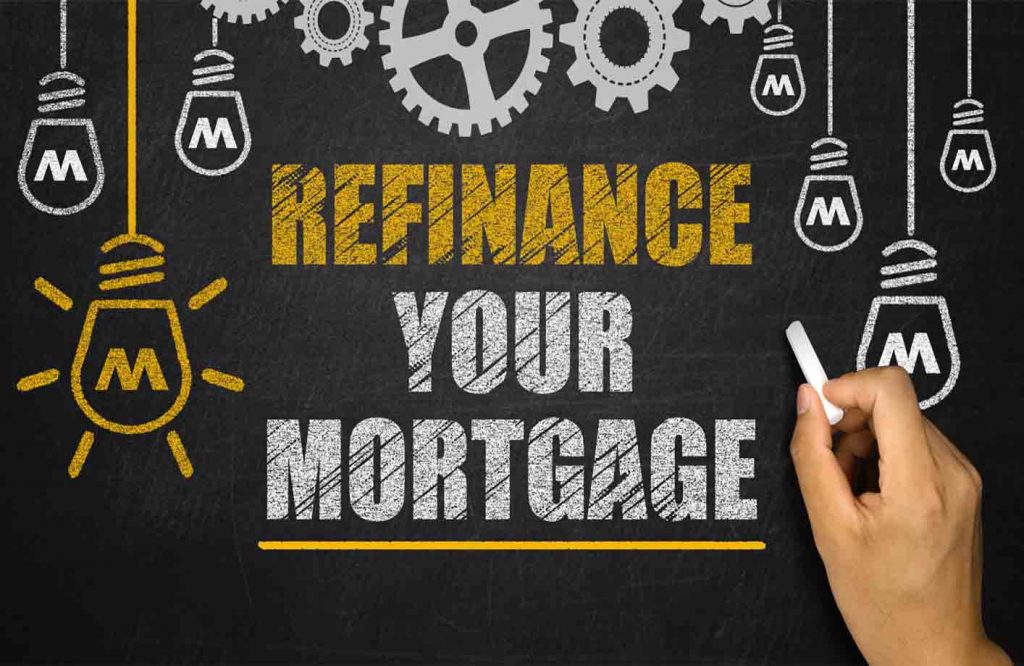 2 year fixed*: 5.53%
3 year fixed*: 5.44%
5 year fixed*: 5.13%
2 year tracker*: 5.39%
* (Source: September 2023 Twenty7tec) These are example residential mortgage rates.
These are just some of the exclusive rates your mortgage broker will be able to access, of course, it is dependent on your circumstance which rates will be available to you, and your mortgage broker can help you understand your options.
In the UK on average, nearly 40,000 people remortgage every month. This is split almost 50/50 on those simply remortgaging to get better terms on their current mortgage deal that has expired and those looking to raise extra funds for things like home improvements and debt consolidation.
Once your mortgage rate ends you need to get a new mortgage otherwise you will revert to your lender's standard variable rate (SVR) and that is usually many times higher than the rate you were paying, which means your payments could rise dramatically.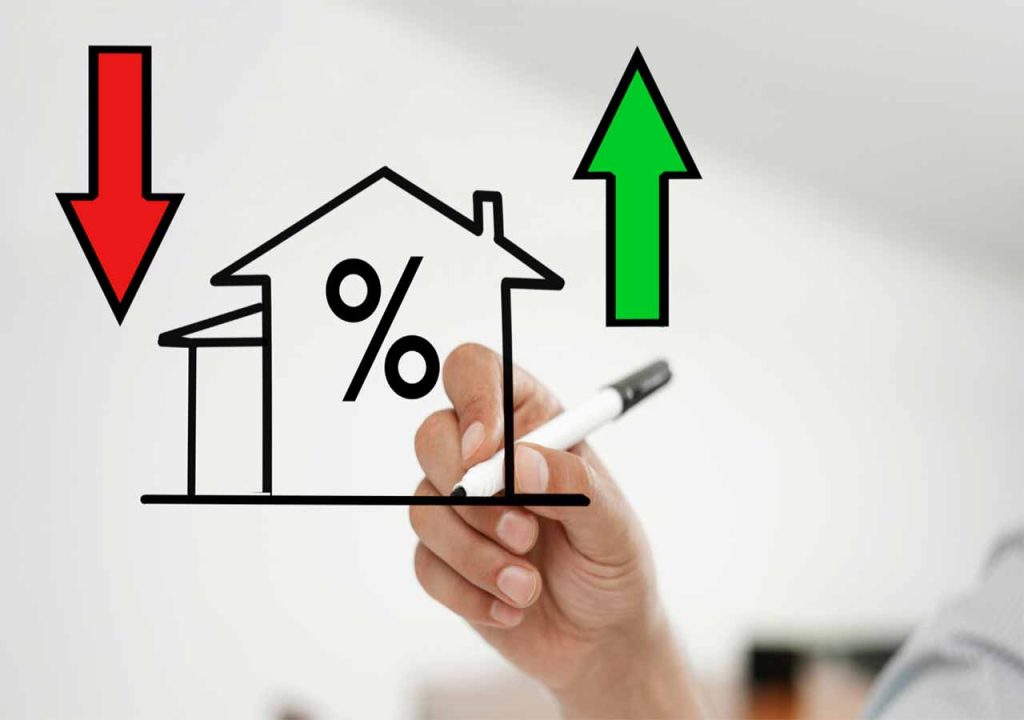 So you now need to remortgage your property finances and potentially you will be able to secure better terms if your loan to value has decreased or keep your payments similar to the level they were on the previous rate if that is available to you.
A mortgage broker can help you by researching all the lenders (there are over 80) and find the most suitable terms for you depending on your circumstance and requirements.
How much can you borrow-check it out here (➡️ How much can I borrow)
When you remortgage it is a chance to refresh your mortgage and overall property finances and make sure you're set up correctly for the next several years.
Read on if you're looking to raise additional funds for things like home improvements and/or debt consolidation ➡️ additional borrowing
Complete your details below and we'll be in touch to help you with your enquiry