Check out our brief intro video
Paul was very helpful in sourcing the best equity release deal at a time of sudden increases in interest rates. He kept me Informed during the process and was always available to answer questions. I raised the money to help my daughter buy a bigger flat.
Very professional and personable, Paul always had the time to ensure that we understood everything and that we got the best deal possible that was right for us.
Cally Bravington-Smith
2022-09-21
Paul has been exceptional during the course of this year helping us buy our next property, his support and guidance through a lengthy and tricky transaction was second to none. Paul is very personable, and unlike many other brokers would work outside the normal 9-5. Always had our best interests in the forefront. Highly recommend 🙂
Charlotte Faucher
2022-09-19
Benefiting from Paul's expertise to help us secure our first mortgage was very precious. Paul was always available to answer any query we had, and he submitted our application very quickly once we had gathered our documentation. I've already recommended the company's services to friends!
Louisa Smurthwaite
2022-08-03
Paul helped me find a new mortgage. His knowledge was invaluable. Adding to this, he was extremely patient with me while we navigated some complex decisions. Thanks Paul, amazing service!
The whole process of getting the right mortgage was made easy, with continued support all the way through. Highly recommended.
My girlfriend and I are buying our first home and Paul has been absolutely fantastic every step of the way. He's knowledgable, friendly and very approachable, regardless of the time of day, even replying to emails at gone 9 o'clock at night! Would definately recommend and will definately be using in the future!
Paul has been incredibly helpful and informative every step of the process of me owning a property, as a first time buyer there was I lot I didn't know and he's really gone the extra mile for me.
Paul's dedication, expertise and attention to detail was instrumental in securing the deal for my house purchase. In my opinion his fees was money very well spent, and would recommend him without hesitation.
Paul worked with me and my wife to find the right mortgage and insurances needed for our new home. He's is very knowledgeable and professional. I never felt rushed or uniformed. He really went out of his way to ensure we had all the information we needed and guided us through the process. Beyond that Paul went above and beyond in working with our conveyancer and the estate agent to assist in our exchange and completion. I would not hesitate to recommend him or use him again in the future.
Complete your details below and we'll be in touch to help you with your enquiry 
(Takes less than 30 seconds)
Want to find out how much you can borrow? Need extra funds for home improvements or debt consolidation?
Mortgage rates are changing all the time and you should always ensure you're on the best deal possible as even a slightly higher rate of interest on your mortgage can mean hundreds or thousands of pounds paid in additional interest.
We have access to over 80 lenders and many of them specialist lenders so whatever your circumstances we'll be able to find the best available terms for you from across the mortgage market.
Let us help you with all your remortgage needs today
Access to 80+
Banks, Building Societies and Specialist lenders so whatever your circumstance we will know a lender who can consider your application.
Access to exclusive
"Broker only" rates and products so we can get you the most suitable terms possible for your circumstance.
Relationships with
the mortgage lenders and decision makers so your application gets treated on merit and not just by a computer making the decision.
Qualified and
experienced mortgage brokers who are here to help you get the most suitable deal-we work for you not the banks!
We're fast!
With an average mortgage being agreed in just 10 working days we'll help you arrange your mortgage as quickly as possible with as little hassle as possible! We fully manage everything for you so you can sit back and relax
We'll be your broker for life!
To often today you can just feel like a number, but we pride ourselves on developing our relationships with our clients so we become your trusted Mortgage & Protection broker who is always there for you.
Buying a home for the first time? Or looking to move up the ladder into a bigger property? Sounds like you need a Mortgage Certificate!
Before you start viewing properties you should be sure your finances are in order and that you're in a good position to get a mortgage when the times comes.
You probably want to know your potential monthly payments, rates, and terms you're eligible for plus know what your total budget is so you know what properties are potentially affordable to you, thats where our Mortgage Certificate provides the clarity you need for getting a mortgage when buying a new home.
We also provide a copy to you so you know where you stand and you can also share with your estate agents so they know you're to be taking seriously when on viewings and making your offer!
To Give You Total Peace Of Mind If you are applying for a mortgage & insurance it is important that you choose a reputable company. Before you apply, here's a little bit of information to put your mind at ease about us: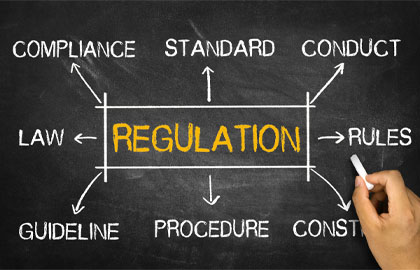 Your Property Financial Ltd (FCA Number:942504) is an appointed representative of PRIMIS Mortgage Network. PRIMIS Mortgage Network is a trading style of Personal Touch Financial Services Ltd (FCA Number: 187834) which is authorised and regulated by the Financial Conduct Authority.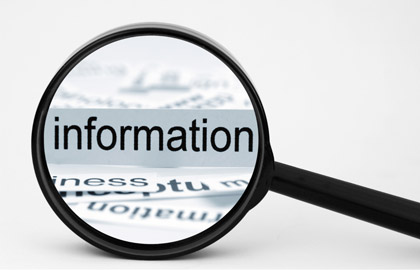 We are registered with the ICO
We are registered with the Information Commission (ICO) under number ZA794951.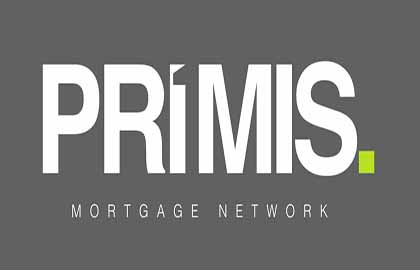 We are part of the largest UK Mortgage Broker network with access to exclusive products, market leading rates and a network that is built around the customer at all times.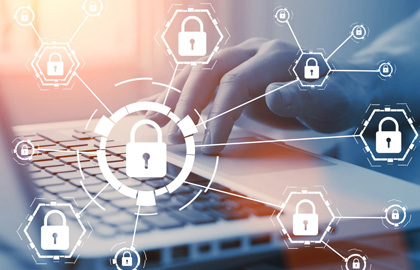 We fully comply with UK data protection laws and specifically our responsibility to our customers under GDPR. We are always clear and transparent with regards to how your data will be processed.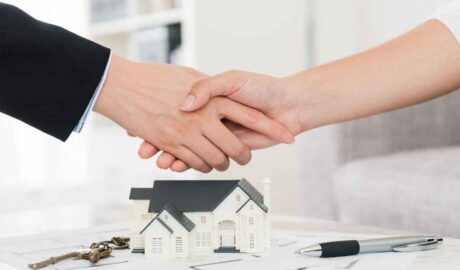 We have embraced technology and whereas if your preference is to meet we would love to shake your hand but we can equally conduct all our dealings with each other over the phone or Zoom in the comfort of your own home.