Protecting your property and possessions
Protecting your property is the very first thing you should do when your buy a property. This can be in many forms from the physical property itself through the possessions within the property.
Let's look at some of the different insurance you may need: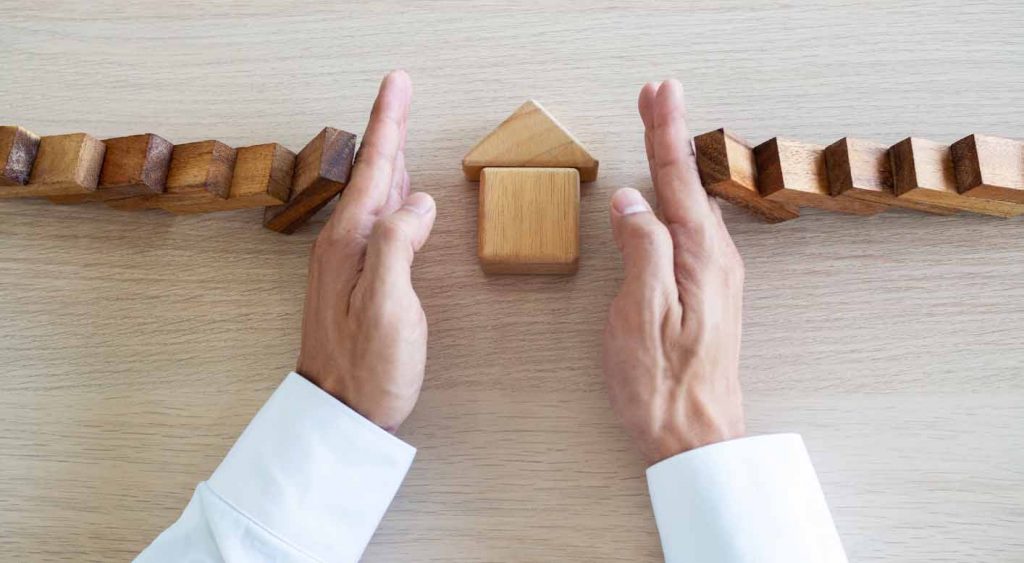 Buildings insurance:
Firstly this is a requirement from the mortgage lender and typically will be put in place on "exchange of contracts" if you're buying a freehold property (House) or if you're purchasing a leasehold property (Flat) this will most likely be included already in the service charge you pay and therefore you're not required to arrange separately.
What does buildings insurance typically cover:
Insure your home against things like fire, flood and storm damage. 
Accidentally damage e.g. You reverse the car into the property by accident or spill wine over the carpets.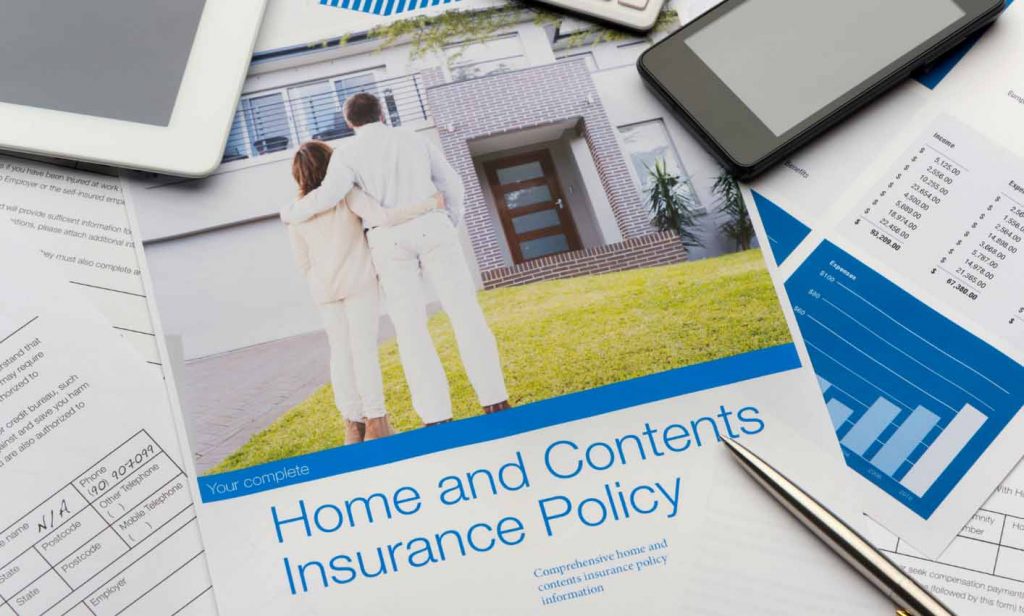 Contents insurance:
If you turned your property upside down, everything that would fall to the floor is typically considered your contents and personal possessions. You can also cover your personal possessions away from the home too.
What does contents insurance typically cover:
Insure your contents and personal possessions in the home against fire, theft and accidental damage.
Cover against theft in event of a burglary.
Cover against accidental damage e.g. You accidentally knock the TV over. 
Cover personal possessions that you take away from the home – items like expensive jewellery and watches or portal electronic equipment.