Landlords Insurance
A buy to let property requires specific landlords insurance which will be set up specifically for a property that is rented out.
Landlords insurance has become so important now as to ensure you're covering not only yourself as the landlord in the form of your liability exposure but also specifically the property as well against any potential damage from tenants.
Let's look as some of the areas landlord insurance can help protect you and your property: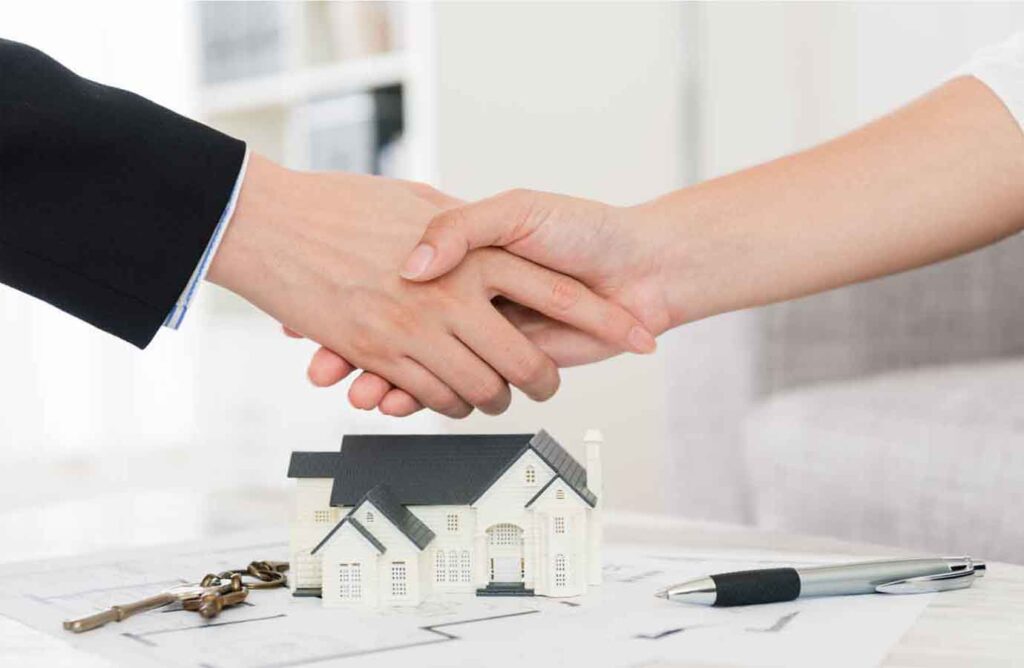 Landlords Buildings insurance:
Firstly this is a requirement from the mortgage lender and typically will be put in place on "exchange of contracts" if you're buying a freehold property (House) or if you're purchasing a leasehold property (Flat) this will most likely be included already in the service charge you pay and therefore you're not required to arrange separately.
What does buildings insurance typically cover:
Insure your property against things like fire, flood and storm damage.
Accidentally damage e.g. You or the tenant reverses the car into the property by accident or spills wine over the carpets.
Landlords Contents Insurance:
This is very property specific but if your property is tenanted part or fully furnished then you may wish to cover your contentsyou have within the property. This could be things like white goods or sofa's.
Other ways Landlords Insurance can help protect you and your property:
The insurance is specifically for buy to let properties:
Cover is available for HMO's, Professional, Student and Ltd company let's (SPV) – so you can cover specifically the type of tenant you have.
Cover against malicious damage – covers your property in the event of deliberate damage.
Public liability cover available – protecting you against your liability to the public.
Rent guarantee insurance available – to cover against rental tenant not paying and falling into arrears with you.
Portfolio landlord options – where you have multi properties insure them all under one policy to keep premiums down and keep administering easier by all being under one policy.
Please always read your providers policy document in full to confirm exactly what you're covered for and to what limits applicable. The above is a guide to options available only.