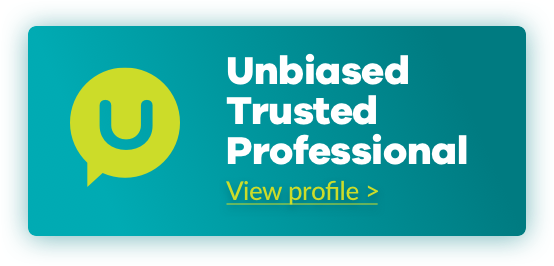 We work closely with Unbiased.co.uk who is the UK's leading link-up between consumers looking for quality advice and experienced qualified mortgage brokers who are able to help.
Looking to buy your home? Have you got your mortgage certificate?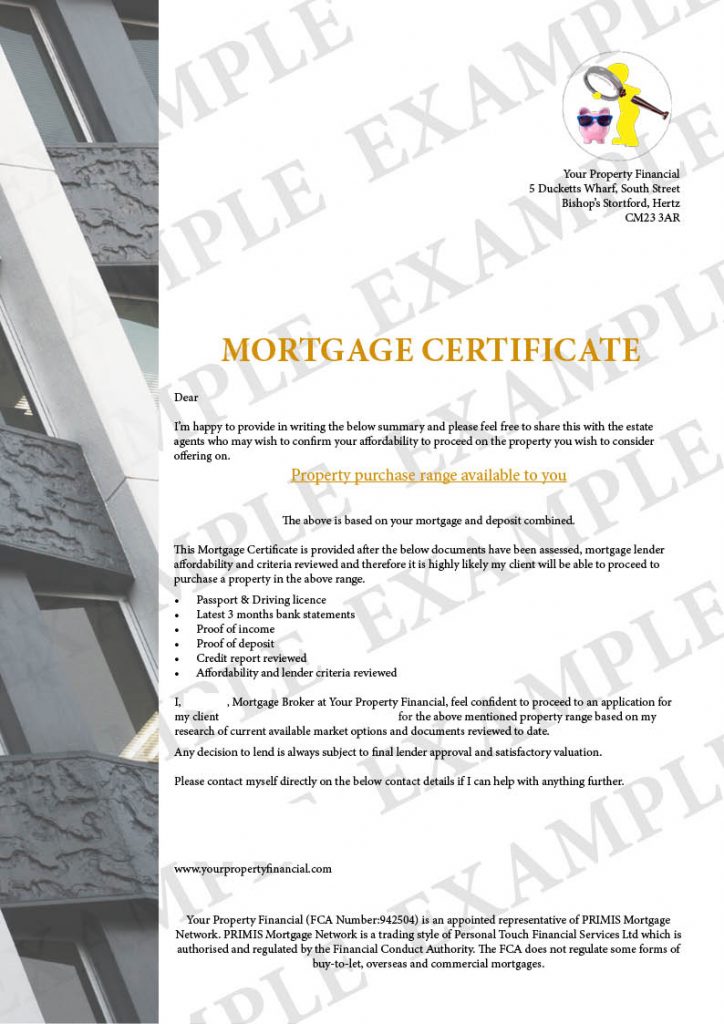 🧑‍💻Want to know how much you can borrow?
💷What will your monthly payments be?
🪜 First-time buyer and need to know the basics of getting on the property ladder?
🏡Need to show the estate agents you're mortgage ready?
⏳Require your mortgage arranged quickly now you've had an offer accepted?
🤷‍♂️Or need help understanding the whole house buying process and what to do next?
We wouldn't hesitate to recommend Your Property Financial to anyone buying a property. We've dealt directly with Paul at all stages, and he's been friendly, knowledgeable, responsive and clear throughout.
Alejandro Gerardo Gomes
2023-03-09
Thank you so much Your Property Financial and Paul for all the support, advice and help in our process to buy our home. Paul was very professional, friendly, well knowledgeable on property purchase process, timing on answering our questions and he gave us the best advice. I highly recommend Your Property Financial as your first step before you buy your property as they will explain you all the processes and find the best options available for you and they will guide you all the way until the end of the process. Thank you Paul again ☺️
I couldn't recommend Paul enough. He was straightforward and thorough. He has guided through the mortgage process and helped us revise our offers multiple times.
eleni georgiadou
2023-02-23
Paul worked with me and my partner to find the most suitable mortgage and life insurance deals as first time buyers. He has been extremely professional and thorough since day 1, providing information and clarifications in an efficient way. He has also liaised with our solicitors and developer for a smooth and on time exchange without the need to request for an additional extension from the lender. We can't thank him enough for all his hard work and look forward to working again with him on our upcoming re-mortgage application. We fully recommend his services!
Paul assisted me in the purchase and refinance of a property in East Finchley. The process in obtaining the mortgage was smooth and seem less and helped me to purchase the property in a timely manner.
Ioannis Grigoriadis
2023-02-21
Paul has provided us with a great service in a process that is stressful and includes so many variables. His guidance has been invaluable and has led to finding a place we have now moved into and love. He has always been available to talk to us in short notice and gave us ample time to ask questions so that we can feel confident in making informed decisions. He has gone above and beyond and we would highly recommend his services to anyone in the process of buying a home.
Paul Tait provided a very thorough service with a great outcome for us. He listened very carefully to us talk about our situation and priorities. Also great at keeping in touch and steering the process to completion in a very tight window. Thanks
Paul is great to work with. He give you a lot of time to explain things and ask questions and is responsive to emails and calls. He's helped me from start to finish of a property transaction, from searching to moving it. I'd very much recommend Paul.
Paul couldn't have been more helpful and friendly. He clearly outlined all the options for our case (which was not that simple) and put us in touch with some other great people to assist with every process. We're very happy with his service and would highly recommend it.
Paul worked with myself and my parents to get us the right deal for our new family home. He was able to get us the mortgage we needed in time for our house sale and was able to help with the solicitor side of things which greatly helped hurry the process along. He was very understanding of our situation and was able to help whenever we needed him. I couldn't recommend Paul enough, I will definitely be using him as my financial advisor again.
Complete your details below and we'll be in touch to help you with your enquiry
Need to remortgage or borrow extra on your existing mortgage?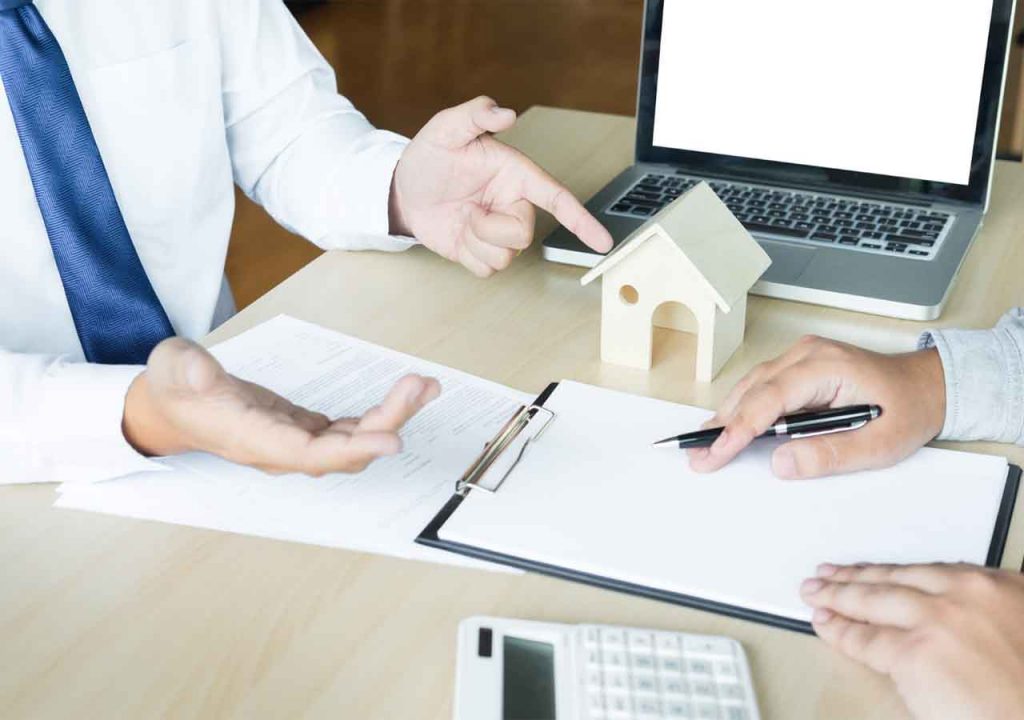 📉Keep your payments low?
🛀🏻Borrow extra for things like home improvements?
💳Consolidate existing debts into the mortgage?
⛔️Is your current rate expiring?
❓Have you been given conflicting information about your remortgage options?
Existing landlord or looking to at your Buy to Let options?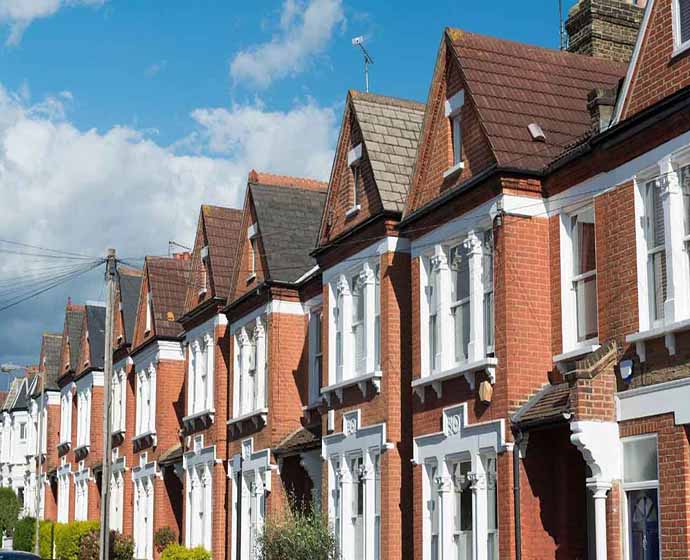 🏘Looking to start on the road to becoming a landlord?
⚖️ Considering the options of personal vs Ltd company ownership
💷 Need to remortgage your buy to let onto a new deal?
🛀🏻 Looking to make home improvements to increase the rental return?
🛠Want to completely renovate a property to sell on?
🧮 If you've become a Portfolio Landlord what are the new regulatory rules that apply?
Complete your details below and we'll be in touch to help you with your enquiry
Why choose us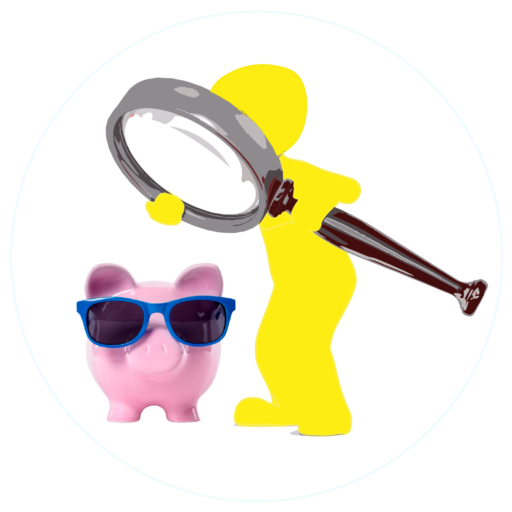 ✅ Access to over 80 lenders so you will get the best rates available with many of these lenders not available on the high street which are exclusive to brokers
✅ Experienced advisors, so you're in the safe hands of our advisors who will be able to assist whatever your circumstance
✅ Real relationships with the lenders so we can get your application pre-approved if your situation isn't straightforward
✅ We're quick, on our first call we will quickly establish your options and let you know the next steps so we can arrange everything promptly for you