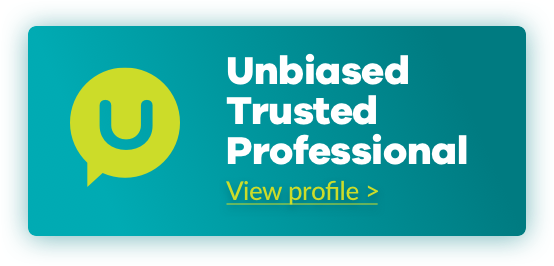 We work closely with Unbiased.co.uk who is the UK's leading link-up between consumers looking for quality advice and experienced qualified mortgage brokers who are able to help.
Looking to buy your home? Have you got your mortgage certificate?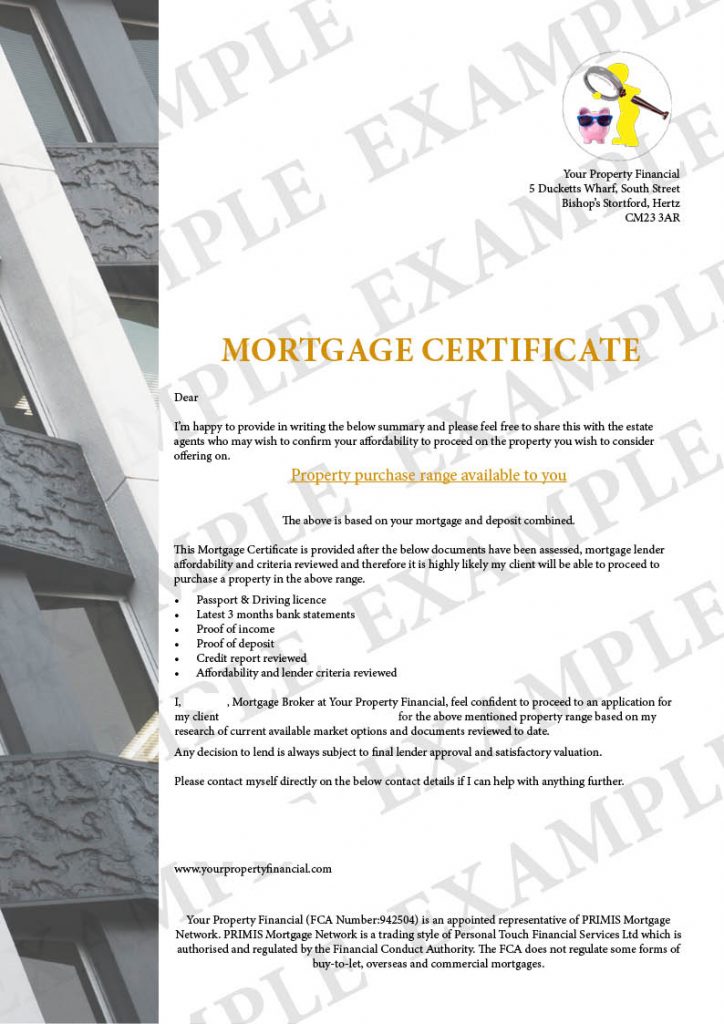 🧑‍💻Want to know how much you can borrow?
💷What will your monthly payments be?
🪜 First-time buyer and need to know the basics of getting on the property ladder?
🏡Need to show the estate agents you're mortgage ready?
⏳Require your mortgage arranged quickly now you've had an offer accepted?
🤷‍♂️Or need help understanding the whole house buying process and what to do next?
I would highly recommend Paul as a mortgage broker. As a first time lone buyer I began the process feeling very out of my depth, particularly in a market where mortgage rates are very high. But from the get go Paul provided reassurance and practical guidance and has been immensely helpful throughout the process. I've really appreciated his responsiveness, honesty and support.
Louise Griffiths
2023-08-28
I reached out to Paul 2 years ago and giving this review now because I wanted to ensure that I could give a true review of what benefits I have experienced from using his service. I am thrilled with the financial expertise given to me by Paul. His skillful negotiation secured me an excellent mortgage rate within a short turn around time. This has not only set me on the path to paying off my principal balance but has also allowed me to simultaneously build a solid emergency fund. His initial guidance has been invaluable in shaping my financial future. I look forward to working with Paul again, once my 5 year plan is near its end. Highly recommended!
Paul has been consistently excellent, ensuring we got the best possible mortgage deal at a time when rates weren't great. Paul worked with us to understand our financial complexities and went above and beyond to ensure they were understood by mortgage providers. We've been made to understand every stage of the process, and as first time buyers we were able to feel confident in the decisions we made. I would highly recommend working with Paul at Your Property Financial.
My almost a year-long journey with Paul as my broker has been truly amazing, despite a few hiccups during the mortgage process. Working with him has been the best decision ever! As a first-time buyer, I lacked knowledge about purchasing a home, but Paul's guidance and expertise were outstanding. He explained things in a clear and concise way. What impressed me the most was Paul's responsiveness. He promptly addressed all my questions and concerns, never making me feel like a bother. Even when I faced challenges, Paul's determination and problem-solving skills were unwavering. I felt so supported throughout the entire process. Thanks to Paul's unwavering support, I managed to reach this point. I highly recommend him to anyone, especially fellow first-time buyers. Paul's knowledge, patience, and reliability are unmatched. He's not just a broker; he's an invaluable ally in this complex process. Thank you, Paul!
Alistair Prestidge
2023-07-11
Paul helped me to get my Mortgage approved in less then 48 hours! He has been great and I can't recommend him highly enough. His communication is excellent, and he helped me understand each stage of the process easily. Thank you so much for helping me buy my very first home! I will most certainly be recommending Paul to friends & family!
James Colebrook
2023-07-04
Having Paul assist with our property search an mortgage application has been brilliant. Paul has been very thoughtful and thorough when explaining the risks and benefits of products as well as patiently explaining processes. We'd happily recommend Paul to anyone else and would be more than happy to use his services again in the future.
Very impressed by the service. We worked with Paul T and he was great. Definitely pleased to have gone through the process with this company. Recommending to anybody.
Paul Tait has been extremely helpful with all aspects of my house purchase. He has explained many parts of the process that I did not understand, guided me through them and been readily available for calls at each stage.
Paul has been extremely helpful and professional throughout the whole re-mortgage process. He is very solution orientated, responsive and supportive and I can't recommend him highly enough. Thank you very much Paul for your dedication and finally for making it happen!! Highly appreciated.
Michelle Boorman
2023-05-31
Paul was an incredible broker to work with, would highly recommend! I went into the house buying process new and anxious, Paul was patient and walked me through the process each step of the way. Went above and beyond mortgage broking and felt like he was assisting throughout the buying process. Even when I went to put an offer in, the listing agent specifically said "you've got a really good mortgage broker, he is really on top of things". He was prompt, helpful and matched me with a strong lender. 10/10.
Complete your details below and we'll be in touch to help you with your enquiry
Need to remortgage or borrow extra on your existing mortgage?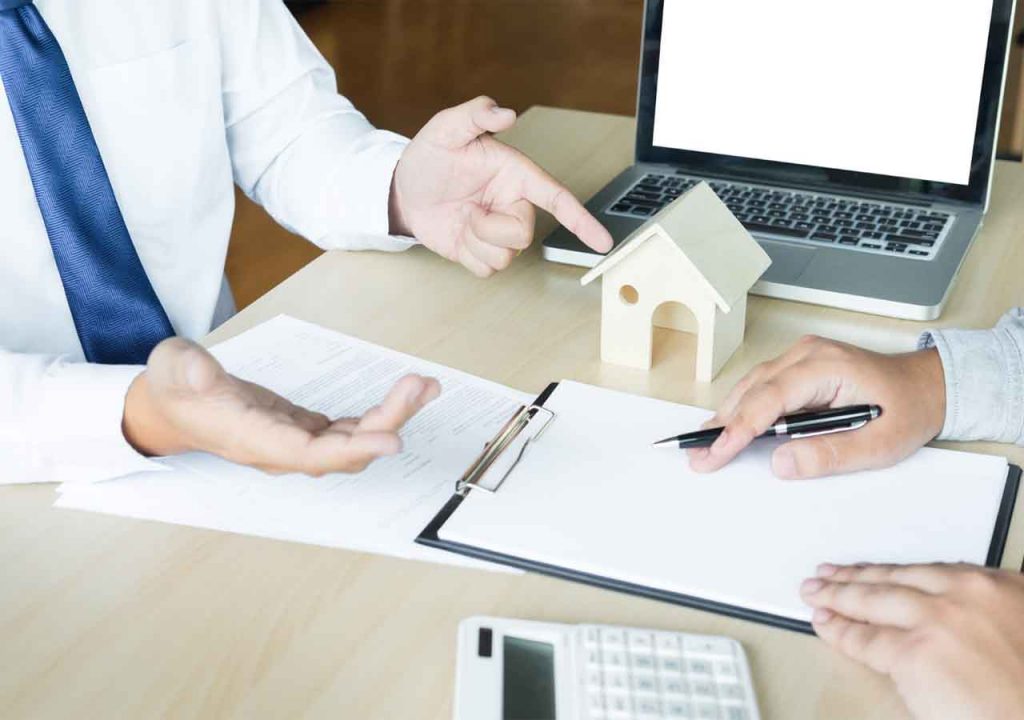 📉Keep your payments low?
🛀🏻Borrow extra for things like home improvements?
💳Consolidate existing debts into the mortgage?
⛔️Is your current rate expiring?
❓Have you been given conflicting information about your remortgage options?
Existing landlord or looking to at your Buy to Let options?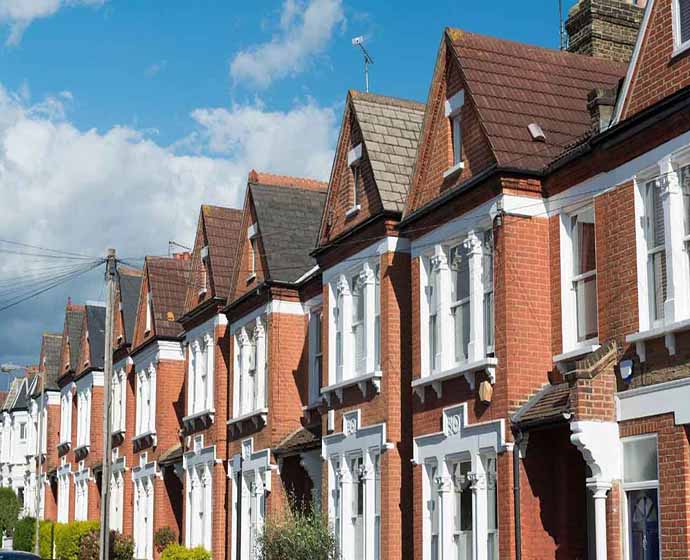 🏘Looking to start on the road to becoming a landlord?
⚖️ Considering the options of personal vs Ltd company ownership
💷 Need to remortgage your buy to let onto a new deal?
🛀🏻 Looking to make home improvements to increase the rental return?
🛠Want to completely renovate a property to sell on?
🧮 If you've become a Portfolio Landlord what are the new regulatory rules that apply?
Complete your details below and we'll be in touch to help you with your enquiry
Why choose us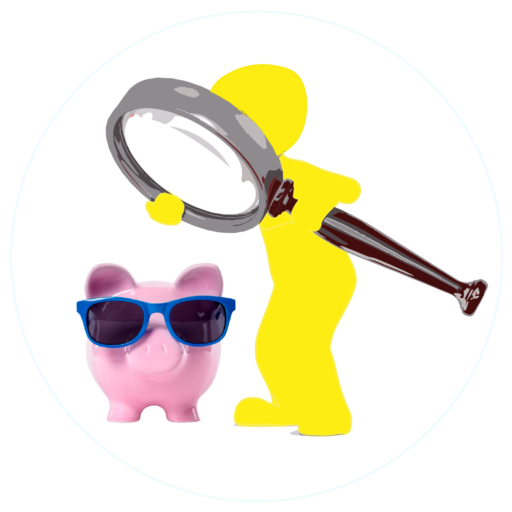 ✅ Access to over 80 lenders so you will get the best rates available with many of these lenders not available on the high street which are exclusive to brokers
✅ Experienced advisors, so you're in the safe hands of our advisors who will be able to assist whatever your circumstance
✅ Real relationships with the lenders so we can get your application pre-approved if your situation isn't straightforward
✅ We're quick, on our first call we will quickly establish your options and let you know the next steps so we can arrange everything promptly for you